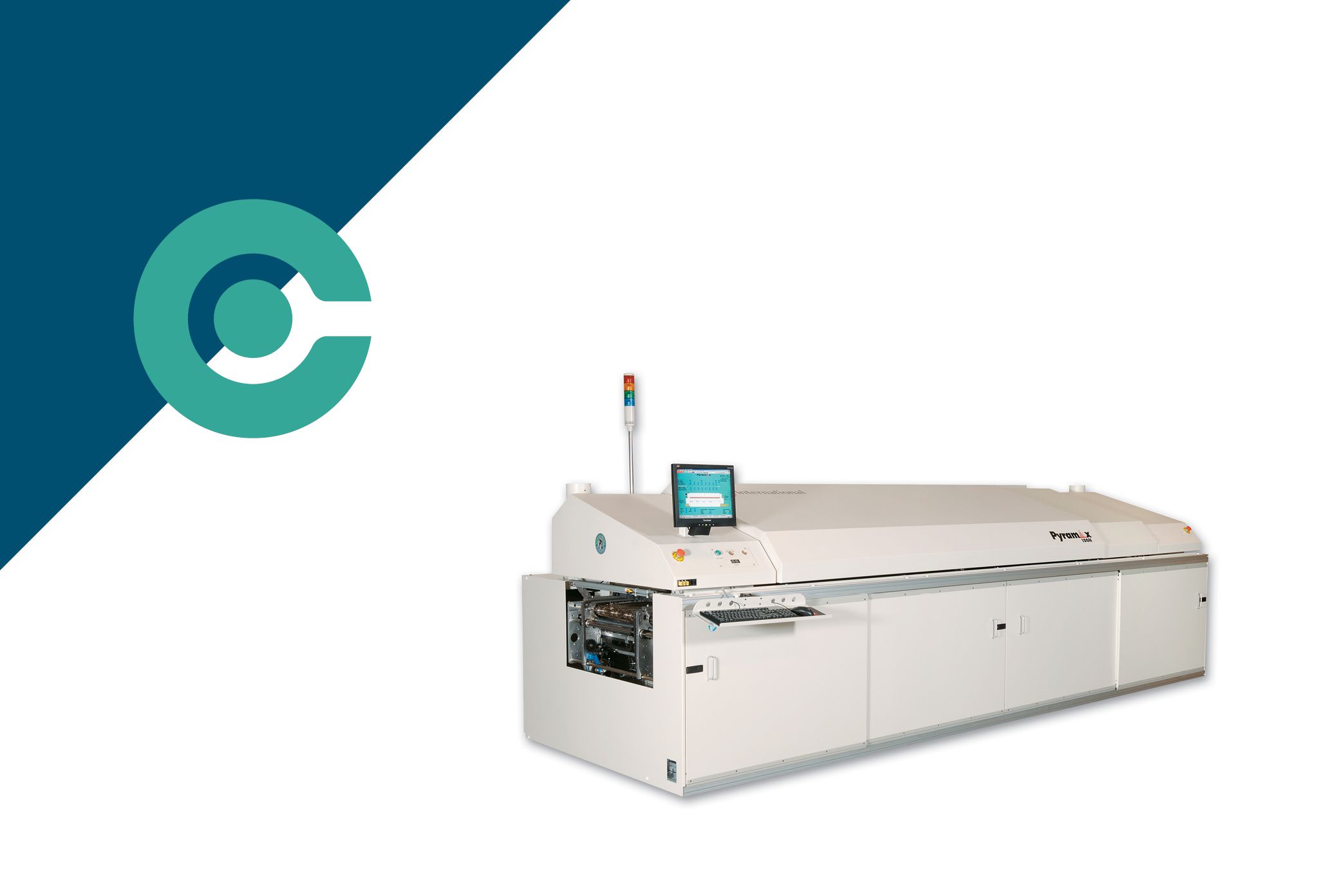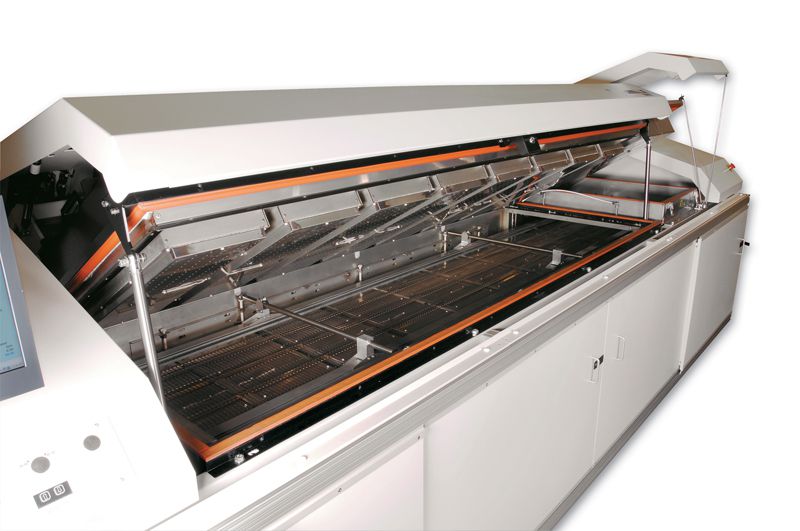 Pyramax 100A
An air reflow oven
This high-end BTU air reflow oven have lifetime warranty on heaters and blowers.
- Total length 4648 mm
About Pyramax 100A reflow oven unit
+ Specifications & info
High end Air Reflow

100 inch heated length

8 top & 8 bottom zones

Maximum temp. 350

Low maintenance

Total length 4648 mm

Lifetime warranty on heaters and blowers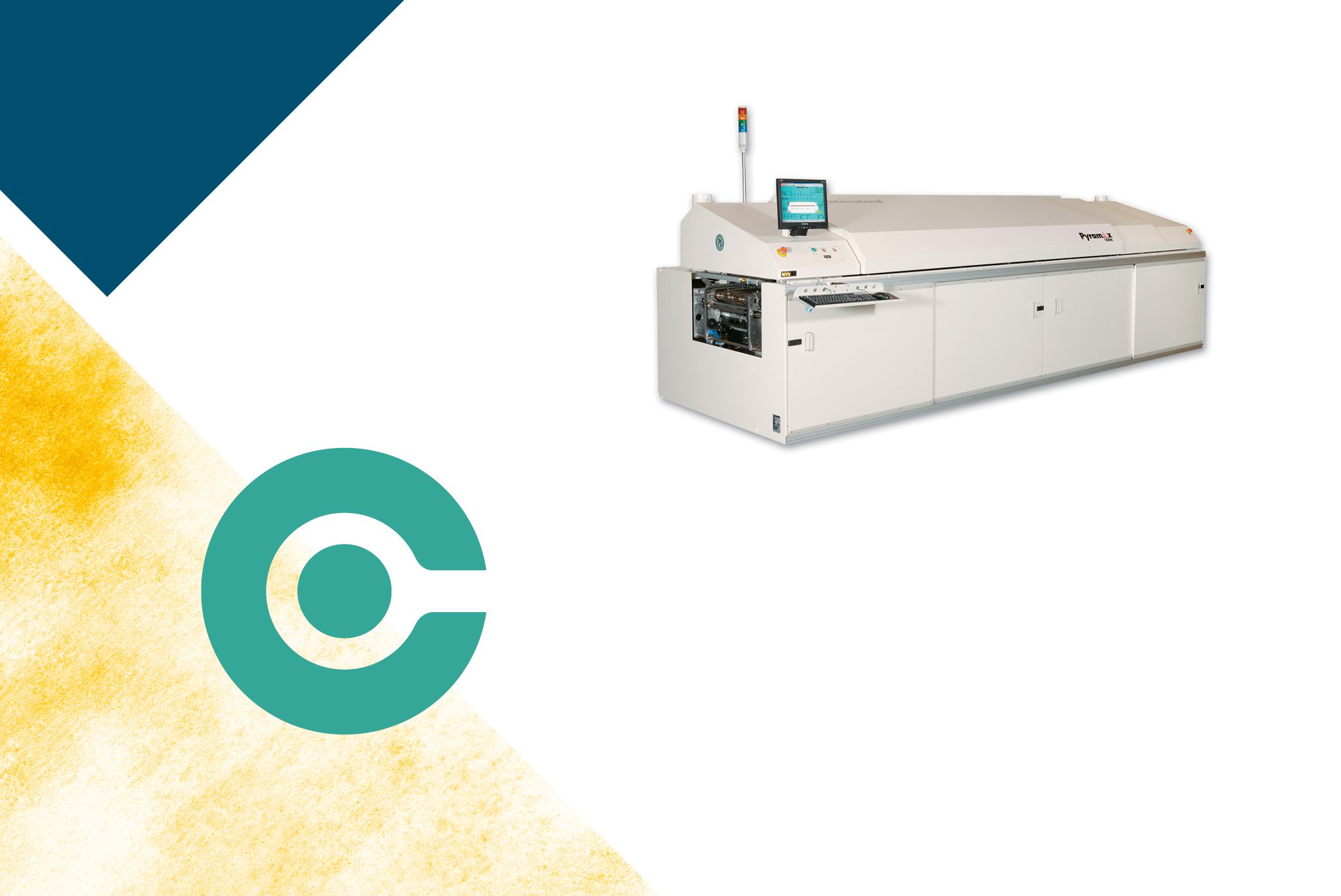 100A spec sheet
Datasheet on 100A reflow oven
Soldering spec sheet to download or to print with more information on the BTU Pyramax 100A air reflow oven.
Download to see more.

BTU reflow ovens
with closed loop convection
BTU are experts in reflow ovens both air reflow ovens and nitrogen reflow ovens.
See more about the Pyramax reflow ovens in the video.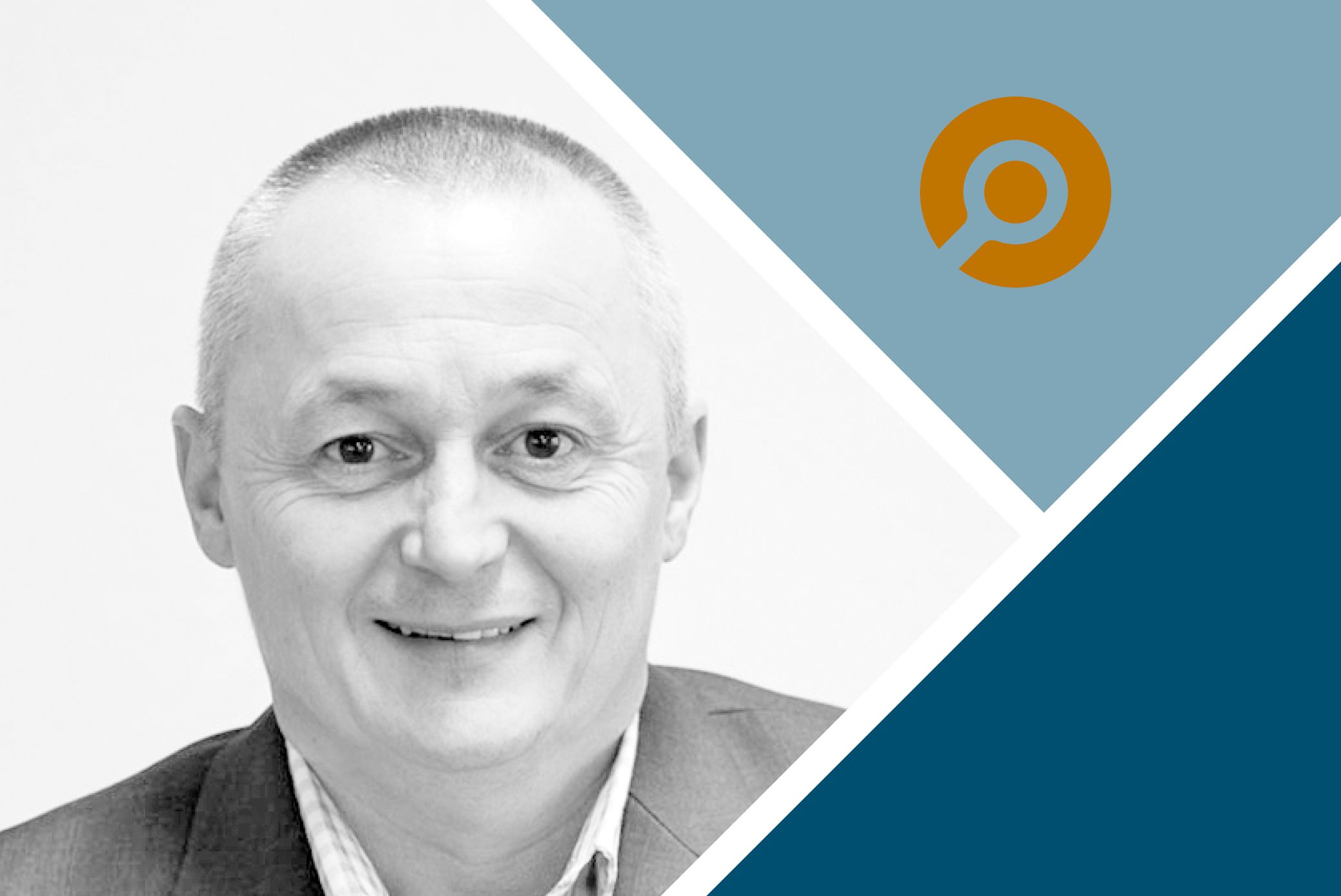 Need help?
Steen can help you
Soldering reflow oven equipment and reflow oven supporting units are what we excel in.
Do you have any questions about soldering reflow ovens contact us.