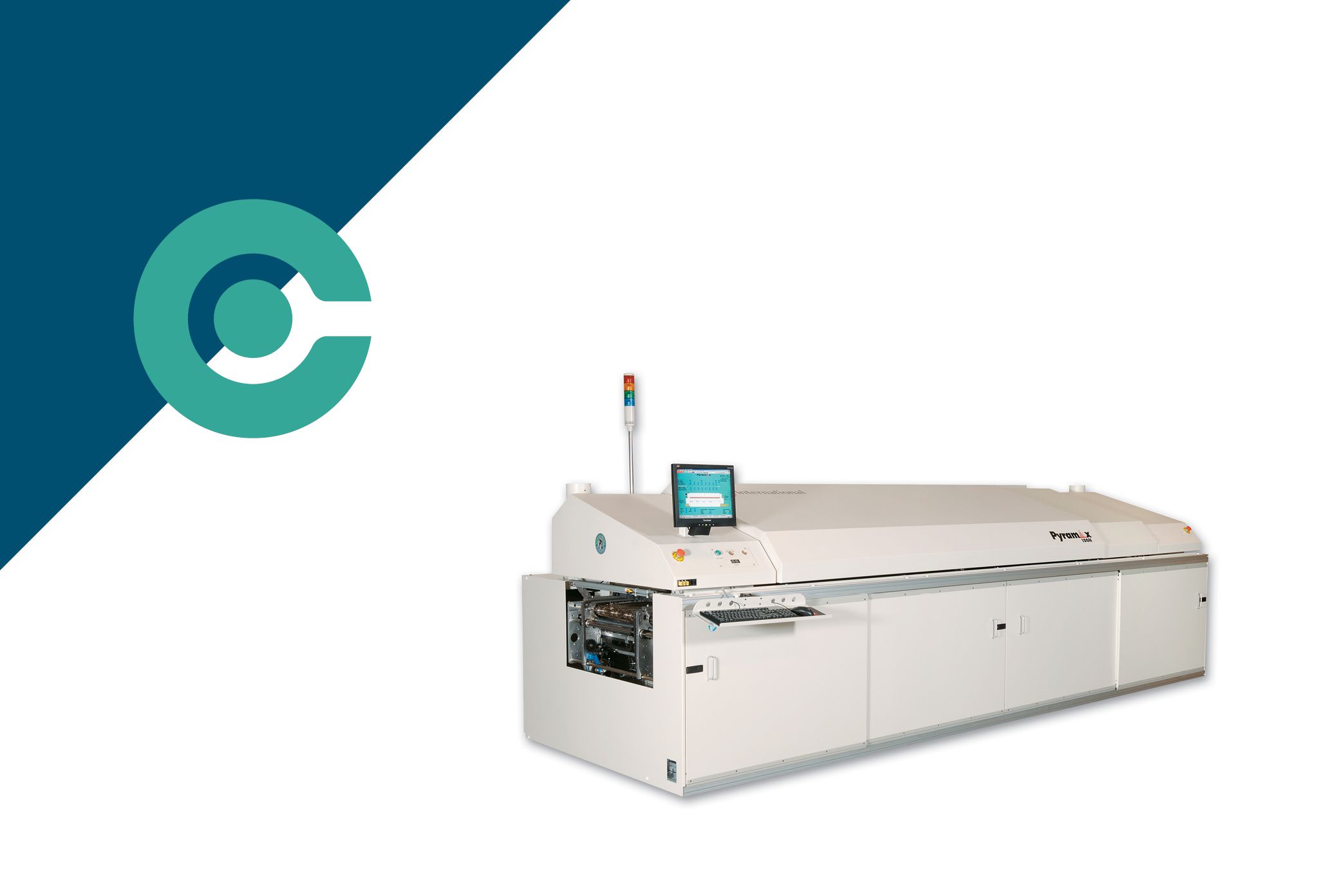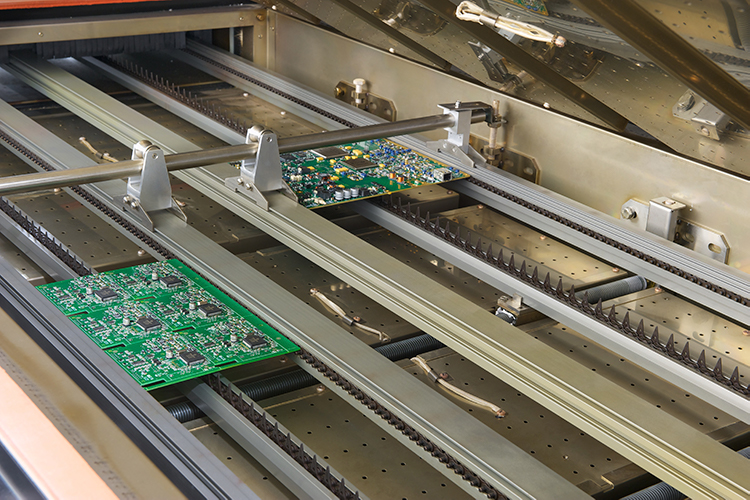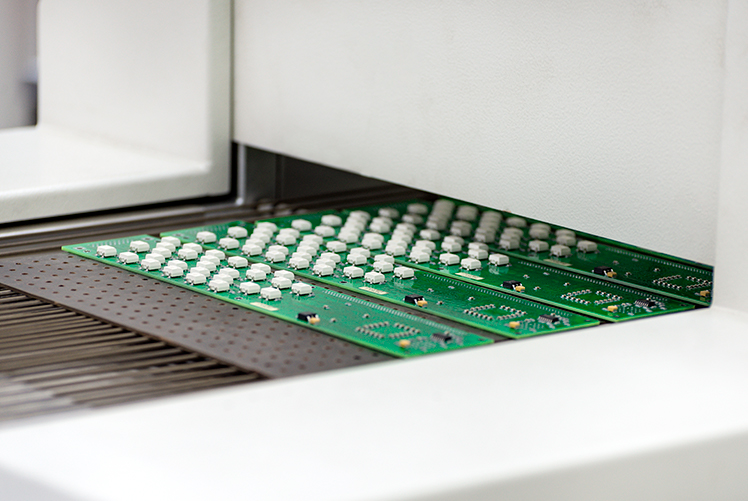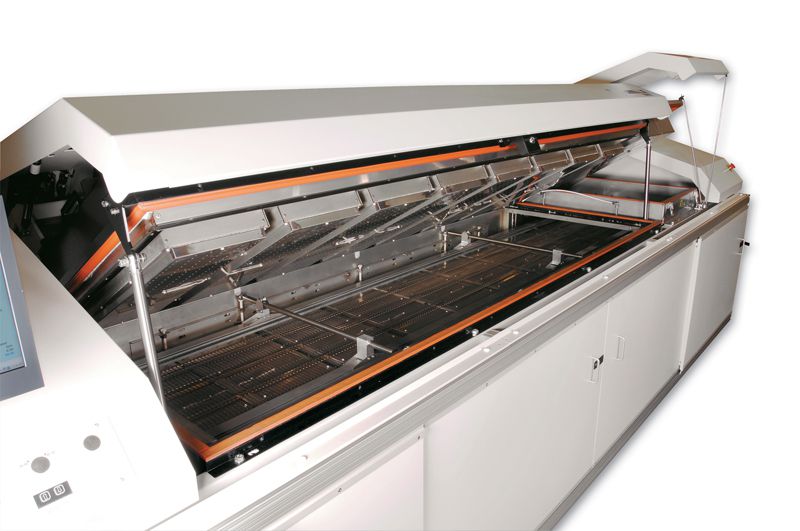 Pyramax 100A
A BTU soldering air reflow oven Pyramax 100a
SMT Soldering with PYRAMAX 100a a reflow oven from BTU. This convection air reflow oven from BTU have lifetime warranty on heaters and blowers.

The SMD reflow oven Pyramax 100A model is an inline PCB reflow oven with 8 heated zones.

The Pyramax 100 a is a high-end smd reflow oven that ensure even heating and good cooling system.


- Total length 4.648 mm
About Pyramax 100A - a BTU solder reflow oven
Specifications & more info
High end Air reflow oven

Total length 4.648 mm



8 top & 8 bottom zones

Maximum temp. 350 Celsius

Heating length: 2.540 mm

Cooling length: 610 mm



Option: Profile Guardian - a board level traceability tool to verify temperature download flyer



Low maintenance

Lifetime warranty on heaters and blowers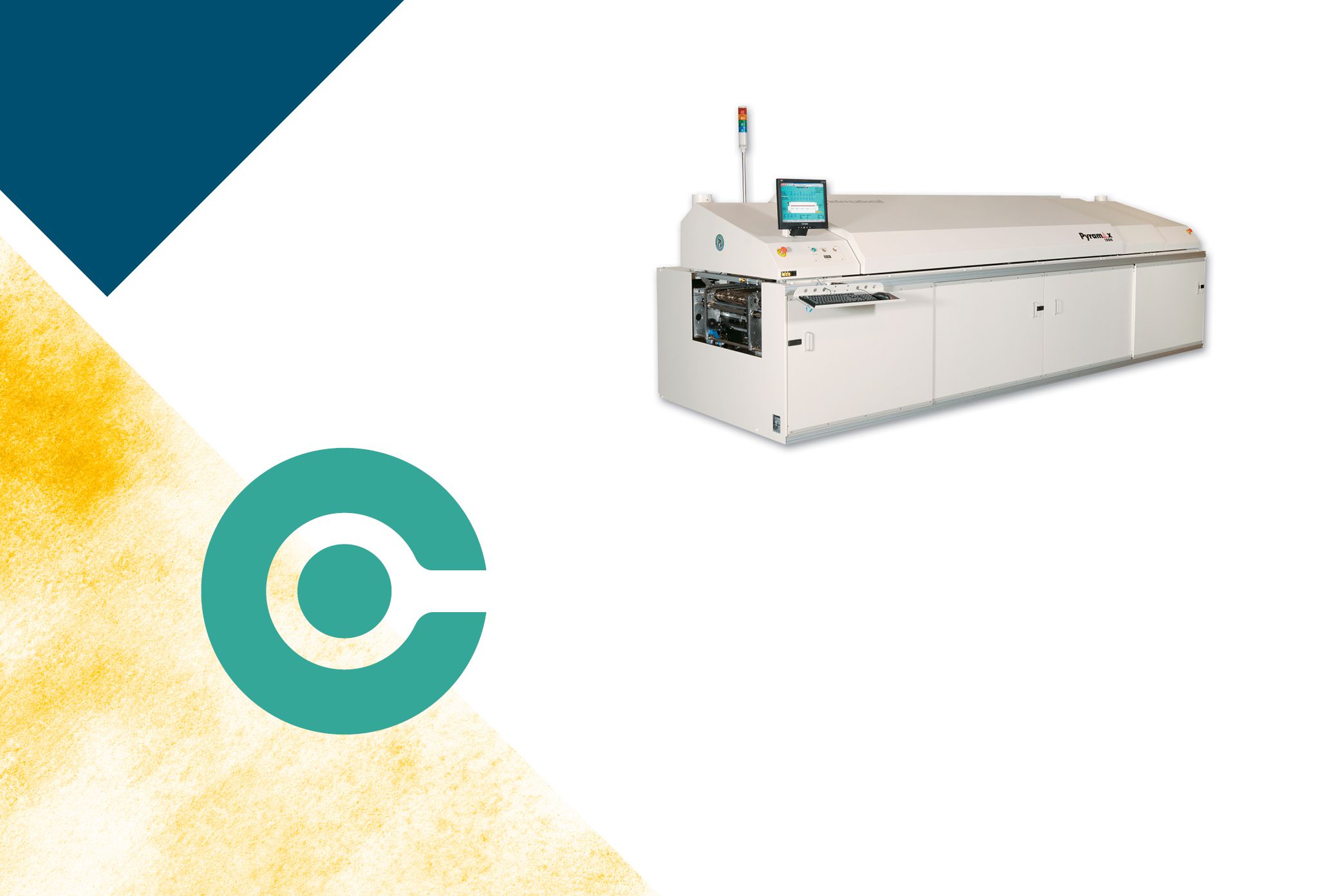 Pyramax 100A data
Datasheet on 100A reflow oven

Download the specification sheet and find more information and data on the Pyramax 100A air soldering reflow oven from BTU international.

BTU reflow ovens
with closed loop convection

BTU are experts in reflow ovens both air reflow ovens and nitrogen reflow ovens.
See more about the Pyramax reflow ovens in the video.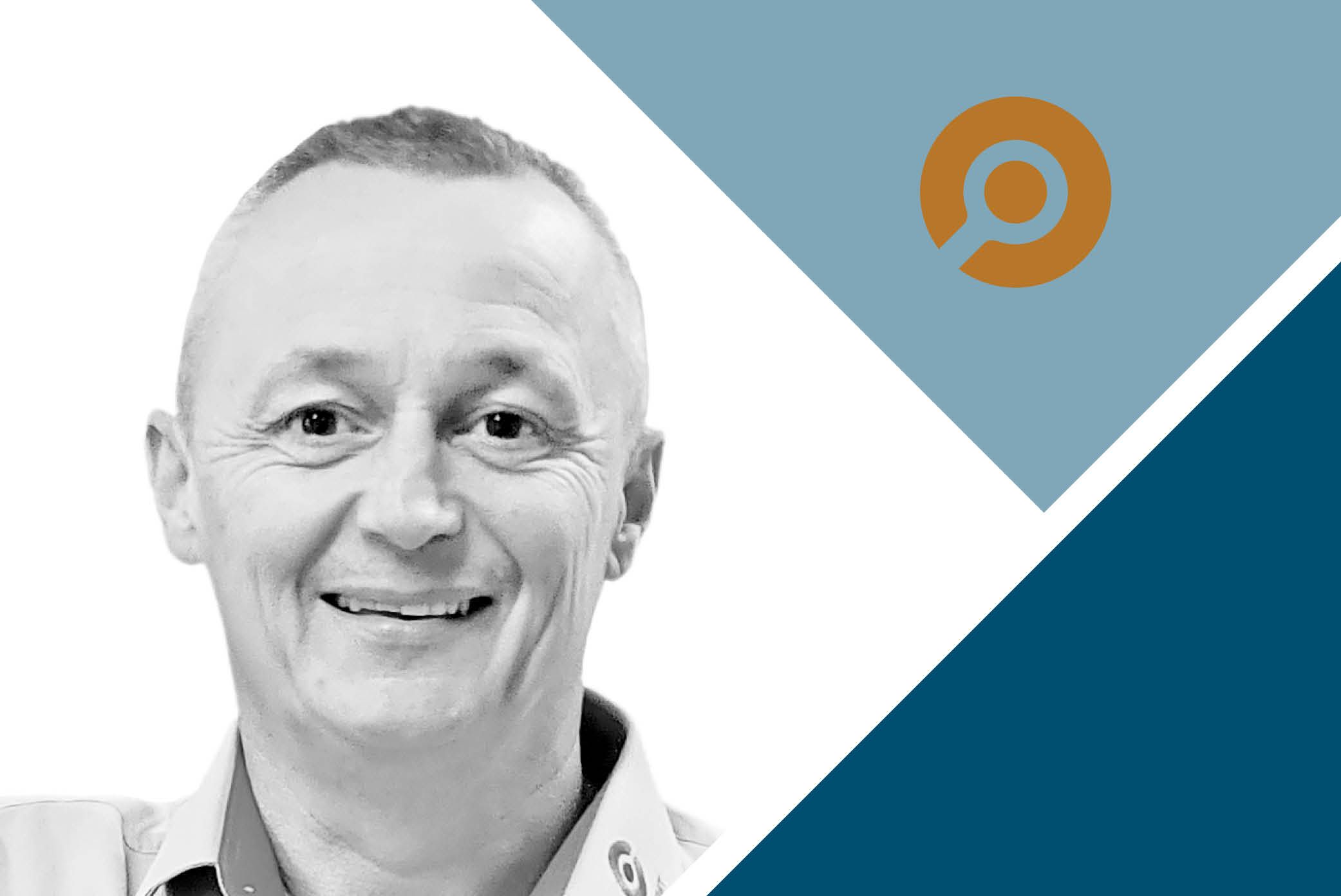 Questions & price?
We can help you

Inline assembly line machinery like the BTU Pyramax 100 a reflow ovens are what we excel in. Contact us if you have questions or if you want to know the price?