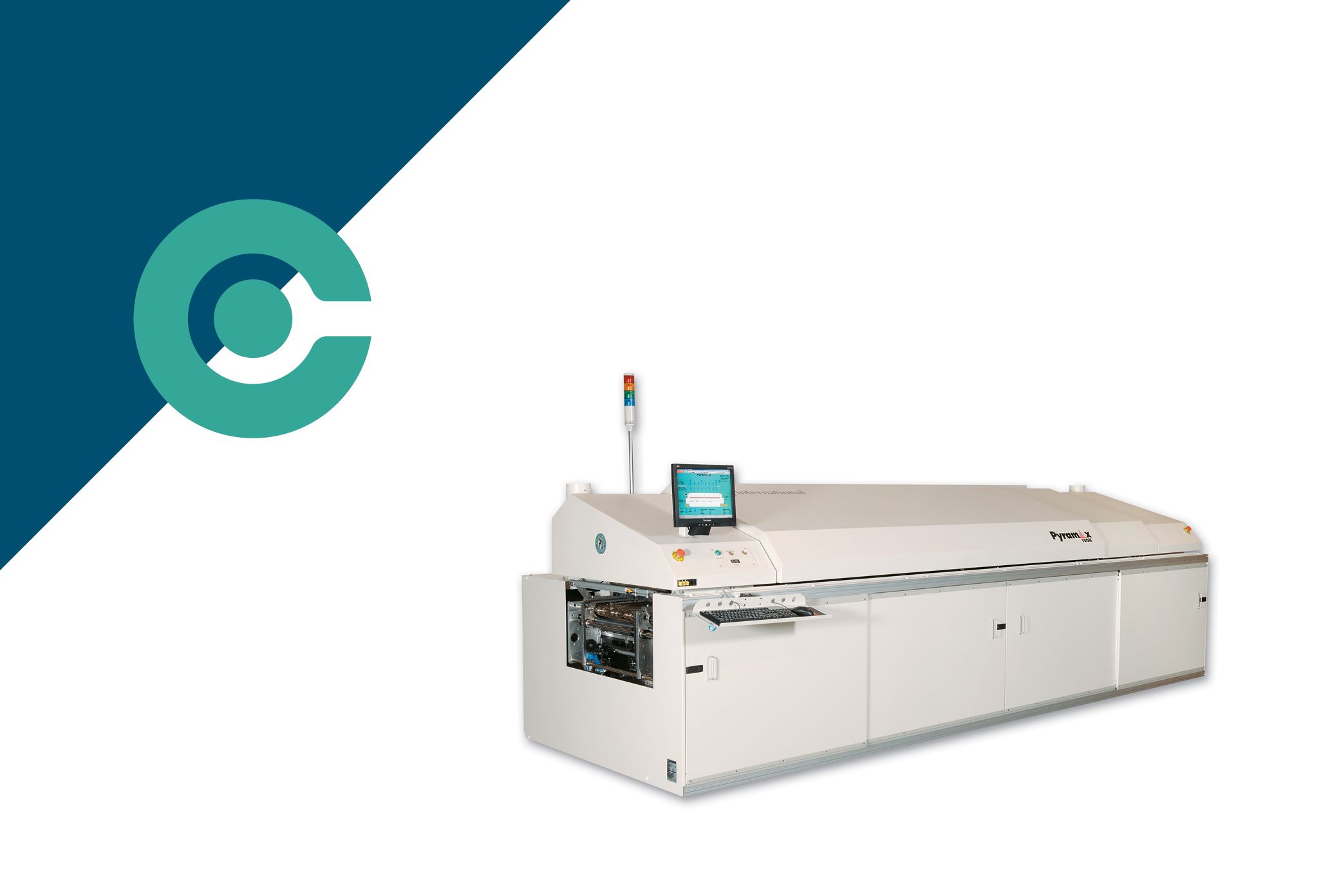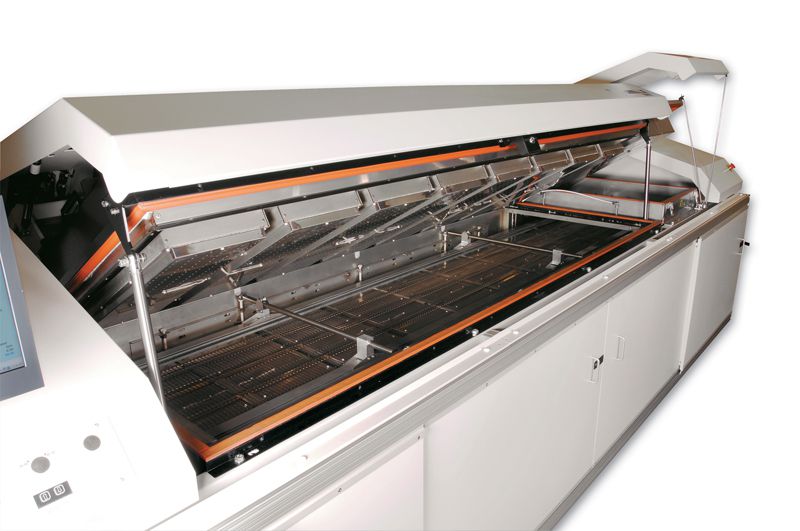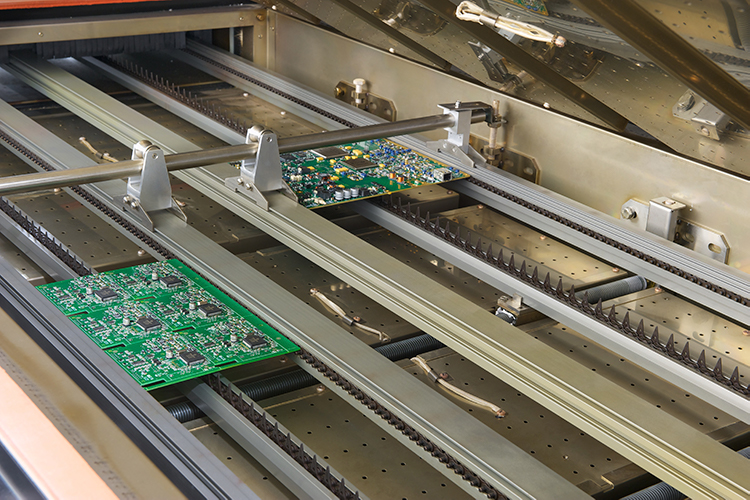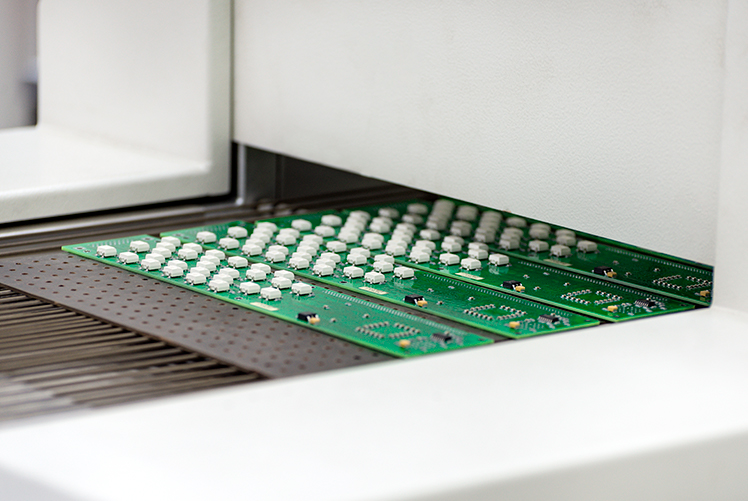 Pyramax 100N reflow oven
A nitrogen soldering reflow oven
This top quality nitrogen reflow oven from BTU have a lifetime warranty on heaters and blowers.
Verify temperature in the PCB reflow soldering process with the Profile Guardian. An option that allows continuous oven heat monitoring and board level traceability.

A soldering reflow oven. The Pyramax 100N has 8 heated zones making this a middel range BTU reflow oven.
- Total length 4.648 mm
About Pyramax 100N reflow oven
Specifications & more info
Nitrogen reflow oven

Total length 4.648 mm



Heated zones: 8 top & 8 bottom zones

Maximum temperature: 350°C (option: 400°C)


Heating length: 2.540 mm

Cooling length: 711 mm



Option: Profile Guardian - a board level traceability tool to verify temperature download flyer



Low maintenance

Flux management system

Innovative cooling system

Lifetime warranty on heaters and blowers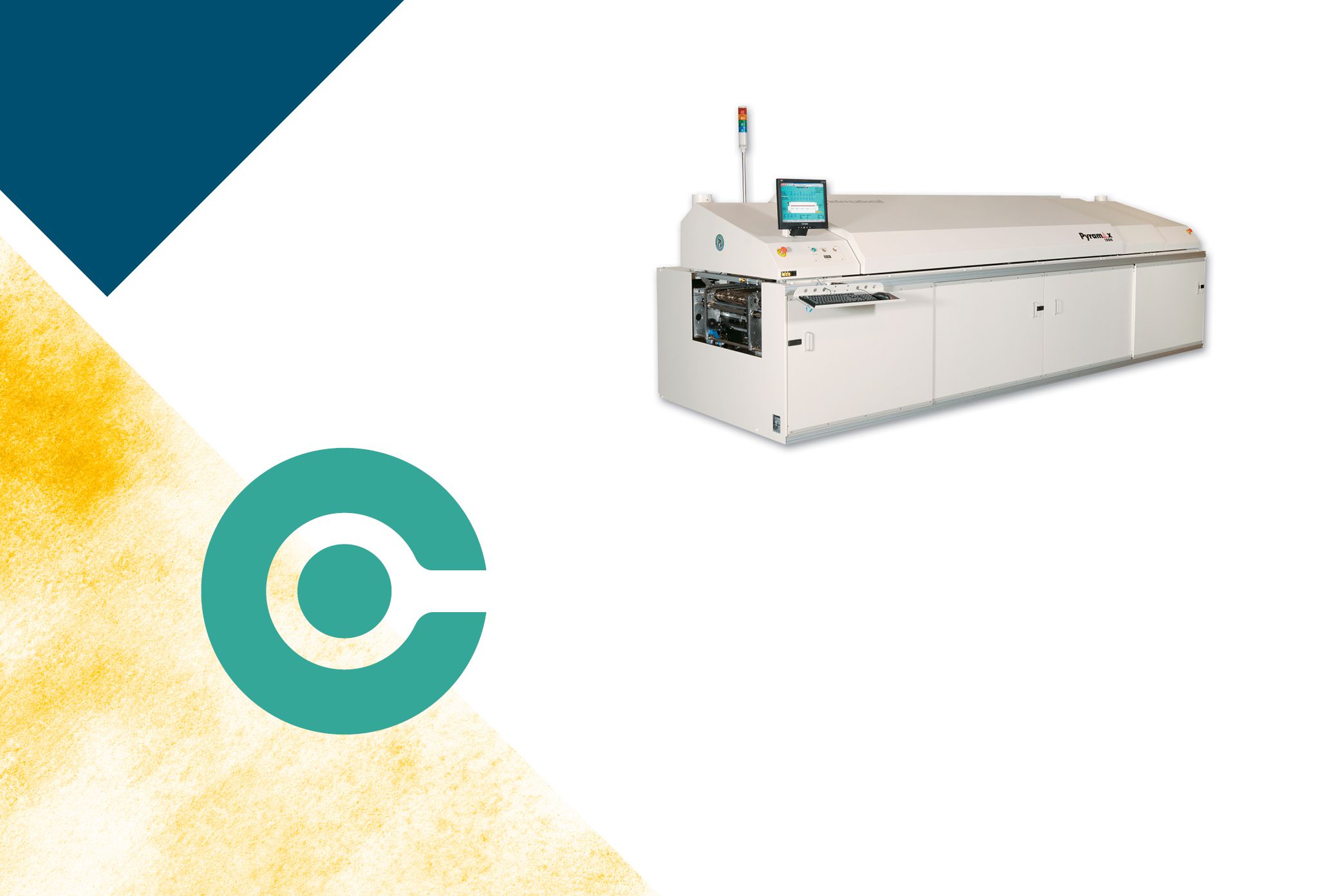 100N spec sheet
Datasheet on 100N reflow oven

Download to find all BTU pyramax 100 n specification on perfect smd reflow soldering. Get all info on the BTU Pyramax 100N nitrogen smd reflow oven.

BTU reflow video
with closed loop convection

BTU are experts in reflow ovens both air reflow ovens and nitrogen reflow ovens. The Pyramax 100n is nitrogen oven. Learn more about the BTU reflow ovens in the video.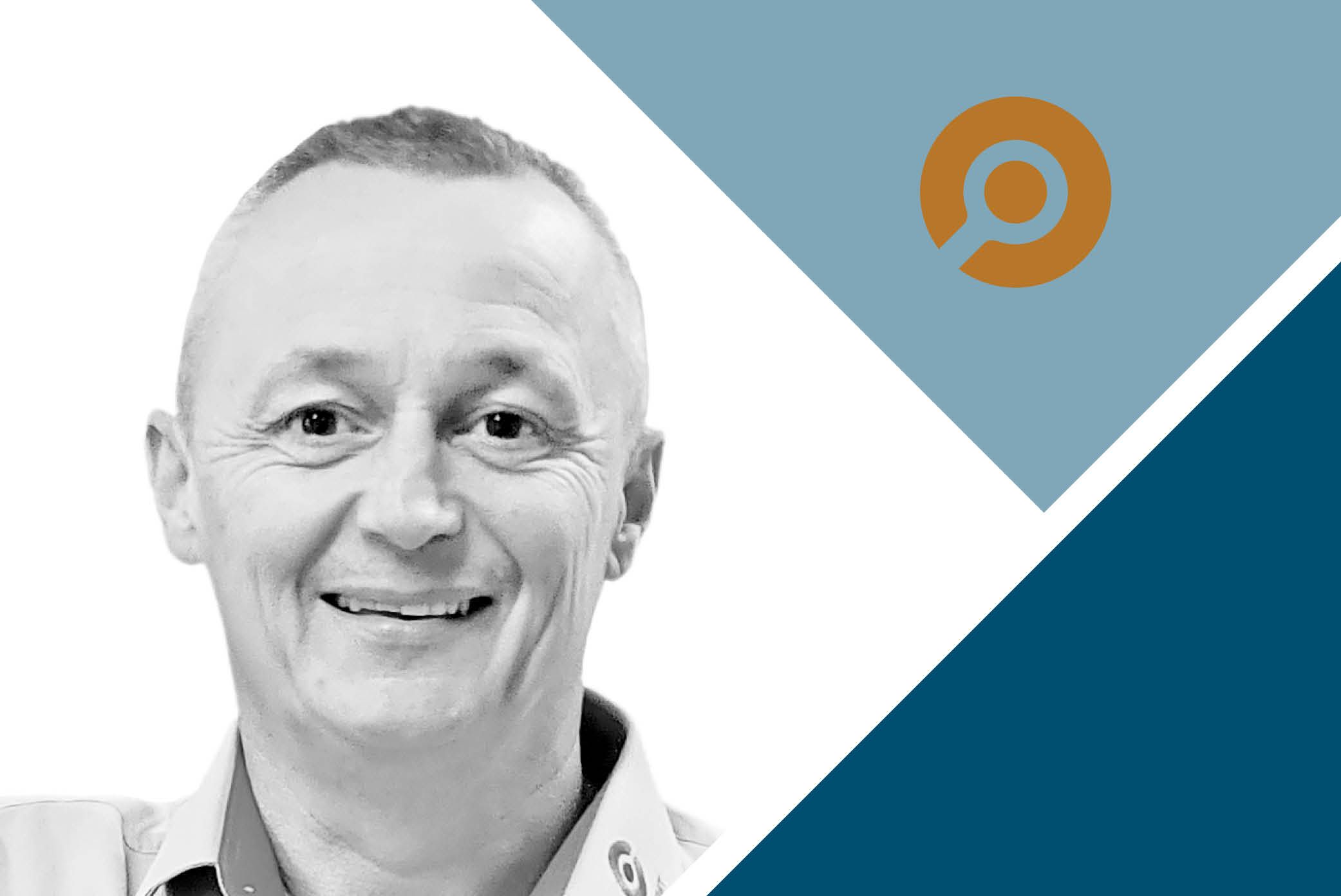 Pyramax price or...
... more info about Pyramax 100n?

Soldering with the Pyramax 100n reflow oven could be perfect for you, but it all depends on your production needs. Let's take a constructive talk to see if it's right for you.