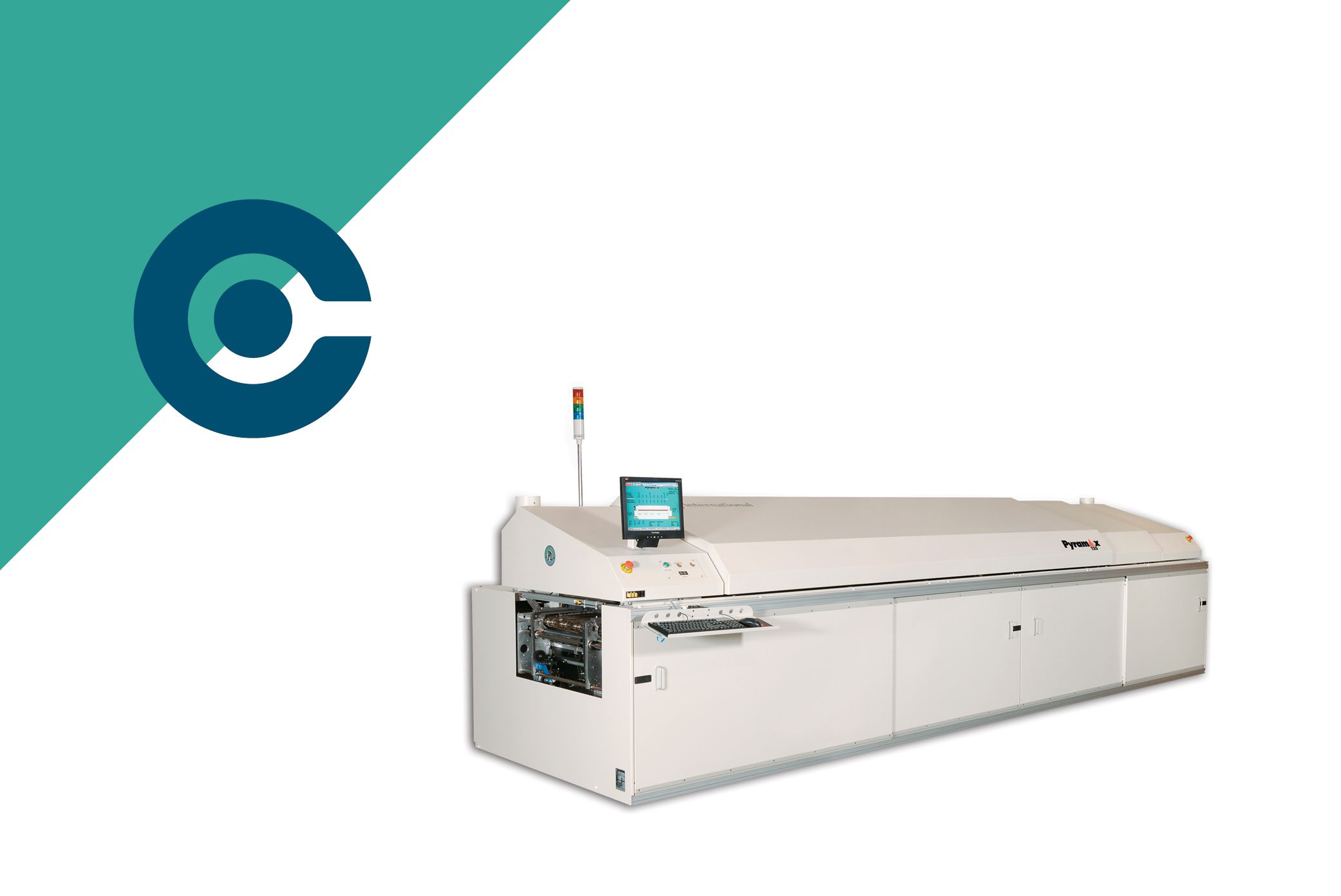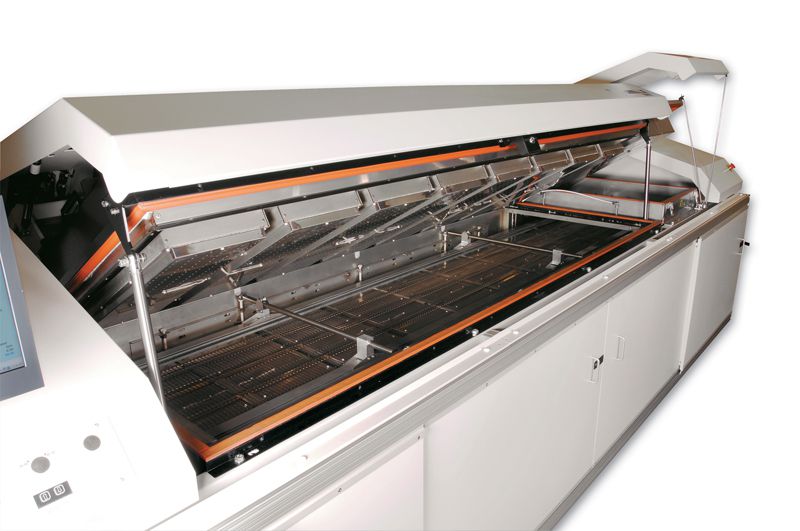 Pyramax 125N
BTU oven | SMD soldering nitrogen reflow oven
A Pyramax 125 Nitrogen convection reflow oven has 10 heated zones for the SMT assembly line. A quality SMD reflow convection oven.
The BTU nitrogen reflow soldering oven have lifetime warranty on heaters and blowers.
- Total length 5 .844 mm
About Pyramax 125N solder reflow oven
+ Specifications & info
High end BTU oven; nitrogen SMD convection reflow oven

Total length 5.844 mm



10 top & 10 bottom zones

Maximum temperature: 350°C (optional 400°C)

Heating length: 3.175 mm

Cooling length: 1.168 mm



Option: Profile Guardian - a board level traceability tool to verify temperature download flyer



Low maintenance

Flux management system

Innovative cooling system

Lifetime warranty on heaters and blowers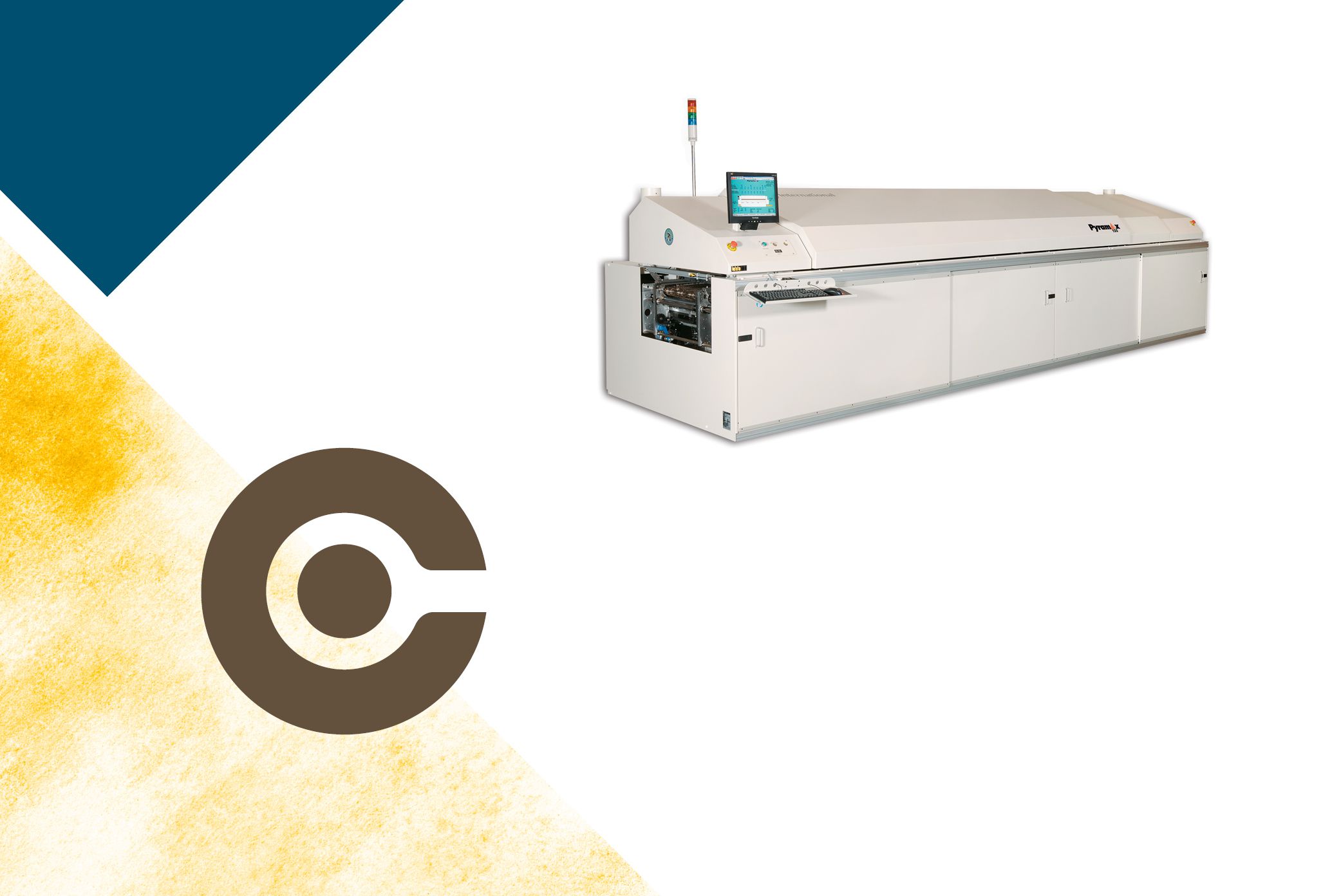 125N spec sheet
Datasheet on 125N reflow oven
Soldering spec sheet to download or to print with more information on the BTU oven; Pyramax 125N nitrogen reflow oven.
Download to see more.

BTU reflow ovens
with closed loop convection
BTU are experts in reflow nitrogen ovens - but also produce air reflow ovens reflow ovens.
See more about the BTU ovens; Pyramax reflow ovens in the video.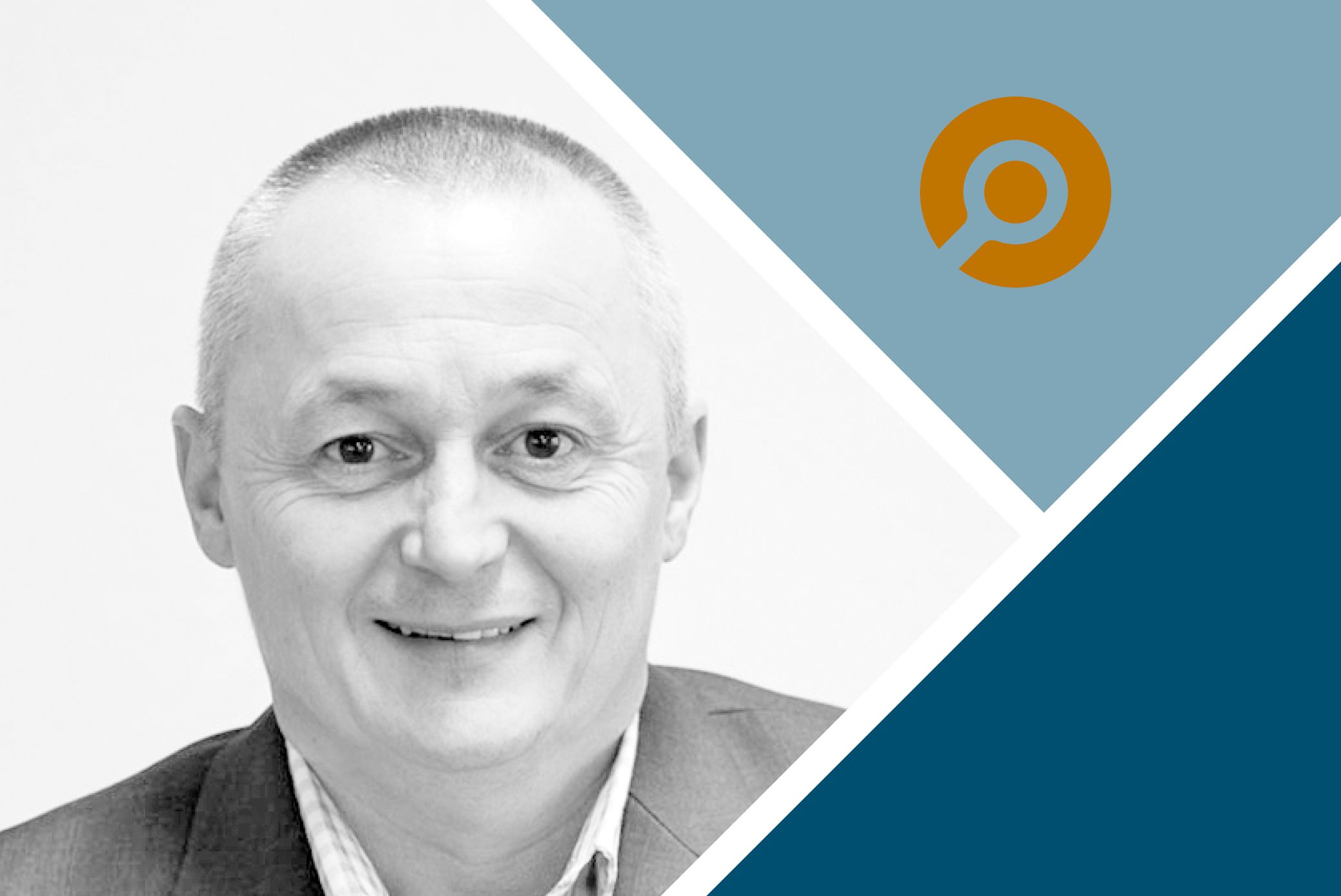 Need help?
Steen can help you
Soldering reflow oven equipment and machinery for the complete SMT line is what we excel in. Please contact us if you have any questions about SMD soldering reflow ovens.