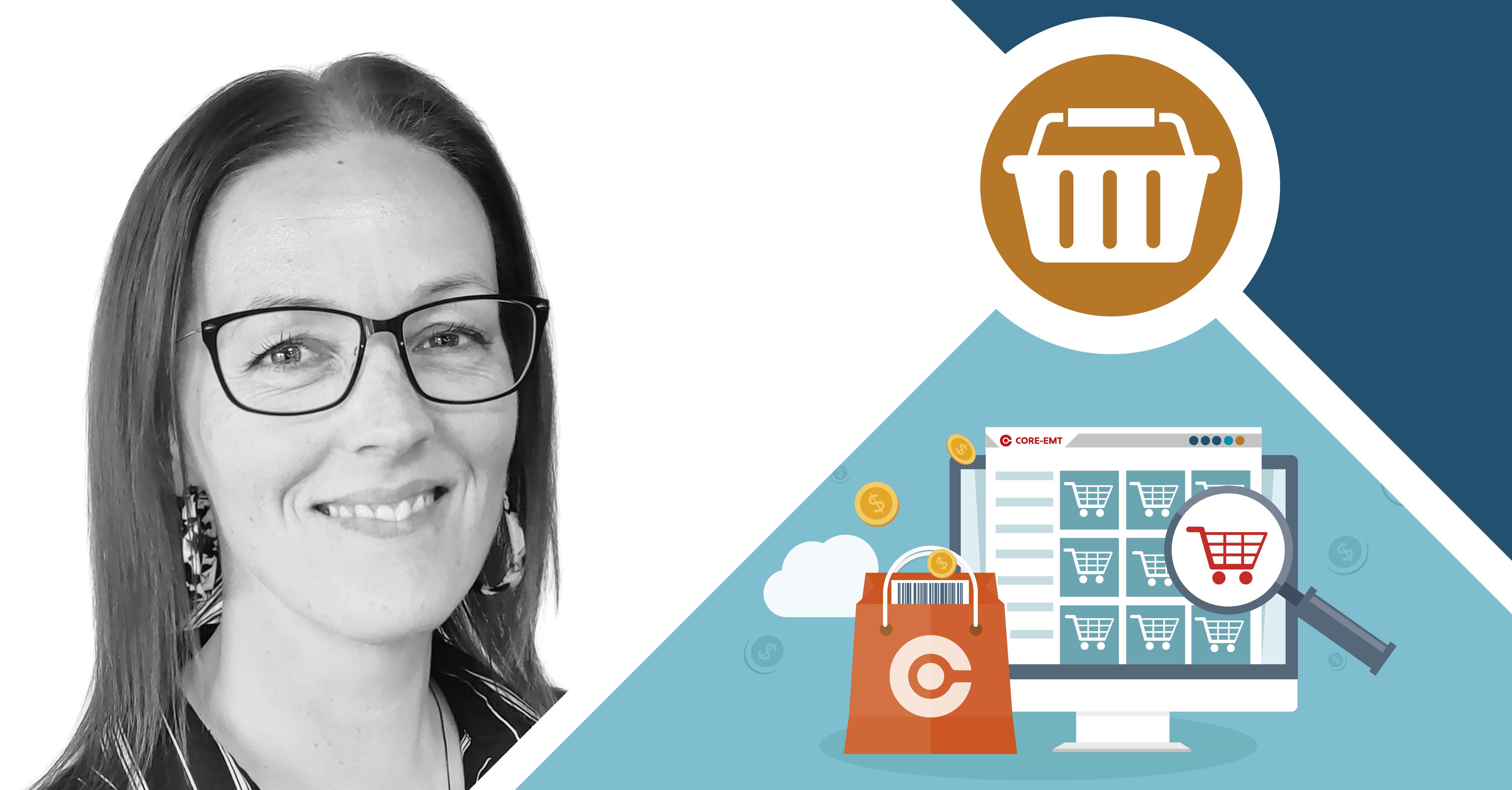 Welcome - and thank you for visiting

My name is Ditte and I'm your shop assistant.
I have the pleasure to be here to help and guide you on the SMT shop.
Do you need help to sign in to
see price on every product
or have
questions
please feel free to
contact me. 
Ditte Jensen
Shop Assistant
Most popular shop items