4 Axis Soldering robot
HS tech HS-S331r - automatic soldering robot
This soldering robot have a single soldering head with X/Y/Z axis and R (rotation) axis is used in the electronics manufacturing companies to make soldering that is not suitable for reflow soldering and wave soldering.
Perfect for mixed circuit boards, heat sensitive components and sensitive devices in the SMT back-end process.
This soldering robot is widely used in PCB production to solder: wires, charger plugs, connector plugs, DC terminals, LED strip, etc.
- Working range: 300 x 300 x 100 mm + rotation head
About the 4 axis soldering robot
Specifications & more info
HS tech 4 axis soldering robot
Model: HS-S331R



AXIS - R: 360-degree rotation


AXIS - X/Y/Z:
- working range: 300 x 300 x 100 mm
- moving speed: max 300 mm/s



Repeat accuracy: ±0.02 mm

Temperature range: 0 - 550 C°



Soldering method: Point / drag soldering

Iron Tin cleaning: Air cleaning / pneumatic



Driven system: Stepper motor and timing belt

Linear guide: Taiwan brand high precision guide rail

Control system: Control board



Program storage: 1.000 programs and a single program can occupy up to 3 MB storage space (max 5.000 soldering points in a program)

File storage space: Handheld display 256 MB (max of 100.000 soldering points in total)


Programming: Manual teaching with handheld LCD display

Document support: CAD + CorelDRAW

External interface: USB + RS232



Voltage: AC110V / 220V, 50 / 60Hz

Working temperature: 5 - 40 C°

Working humidity: 20 - 90 % RH



Machine dimension: 520 x 585 x 800 mm

Weight: 48 kg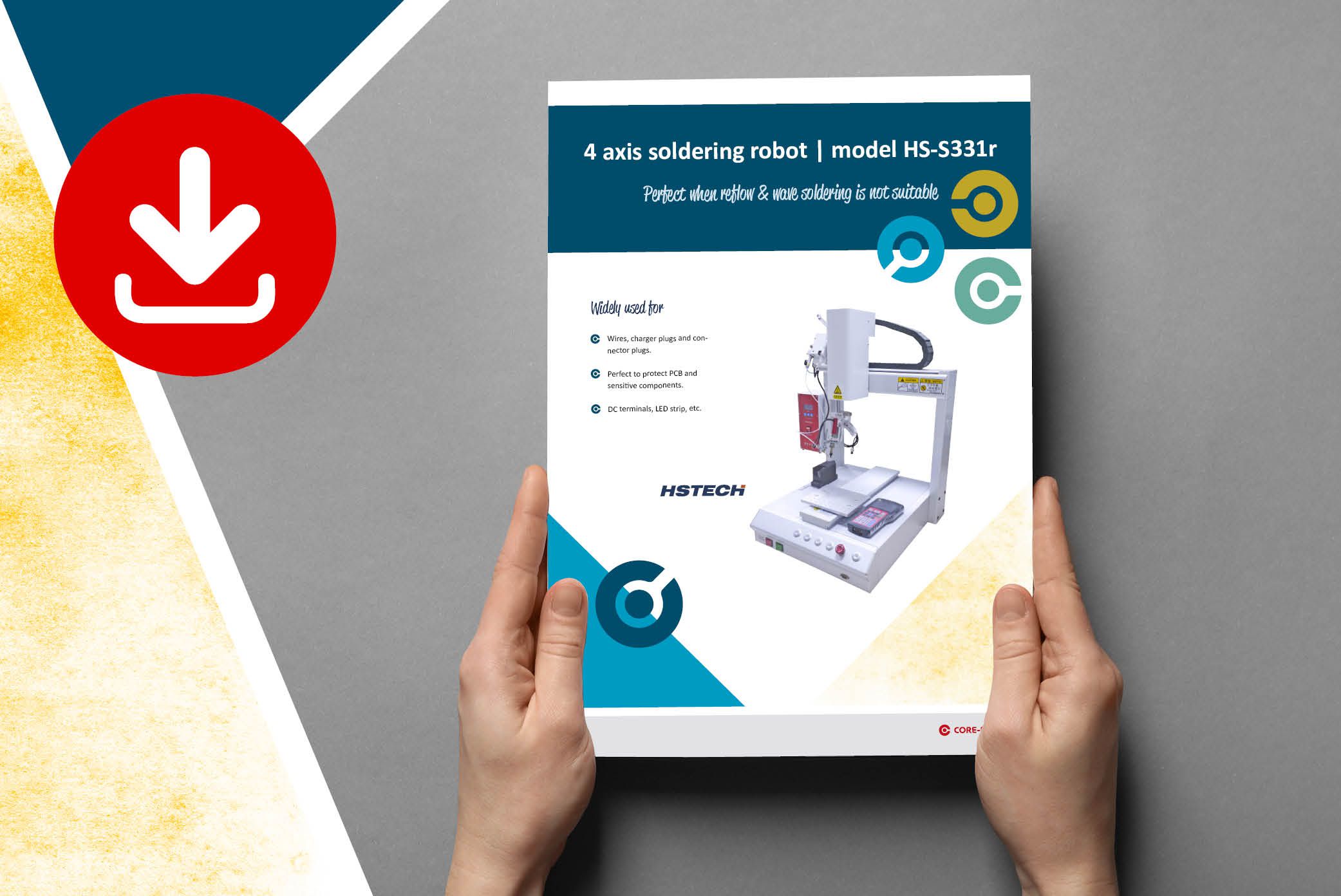 Download flyer
Download specification sheet

Feel free to download more info about the 4 axis soldering robot HS-S331r what is a perfect supplement to your SMT line.
Soldering video
Get at quick introdution
Get an up close look at this 4 axis soldering robot HS-S331r. This soldering robot is perfect for your SMT back-end process.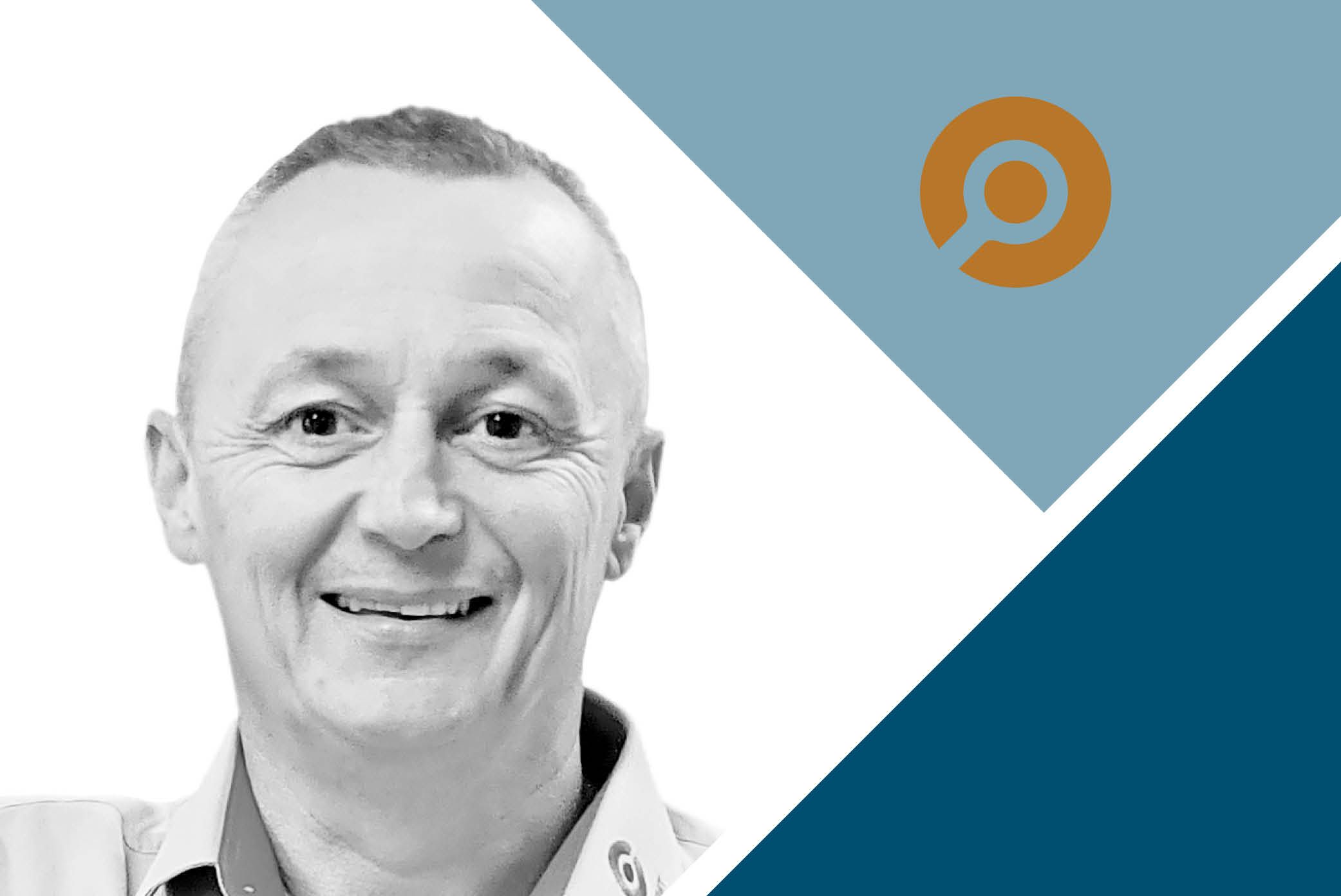 Price or more info?
More info, a price or guidance?

You have come to the right place as we are specialized in SMT machinery like this soldering robot.