Productronica 2021
Electronics expo
CORE-emt at Productronica 2021
See YAMAHA SMT machinery, BTU reflow ovens, NUTEK board handling,
StorageSolutions,

SYSTRONIC cleaning systems & Techvalley X-ray inspection at the Productronica expo
New inspiration? Productronica is the place to be
We invite you to inspiring days at Productronica with new tech and networking.
Beside the strong brands we represent, you will find a wide range of relevant equipment for electronics industry - so don't miss Productronica expo 2021.
It is the perfect setting to learn about industry trends, new technology and network, and the CORE-emt Team; Steen, Peter & Kai, are ready to assist you.

Let's meet at Productronica
Do you have your eye on a specific SMT machine, need face to face guidance - or do you just want to meet up.
Please book a meeting, to ensure that you will get our undivided attention. 
Where
The venue for Productronica 2021 is at the
Messe München fair grounds.
The CORE-emt team will mainly be present at the YAMAHA SMT, BTU,  NUTEK, StorageSolutions, SYSTRONIC & Techvalley booth.
When
Date: 16 - 18
 

of November 2021


Time: 9

 am - 6 pm
Date: 

19
 

of November 2021


Time: 

9

 am - 4 pm
Strong brands exclusively offered by CORE-emt
- all displaying at Productronica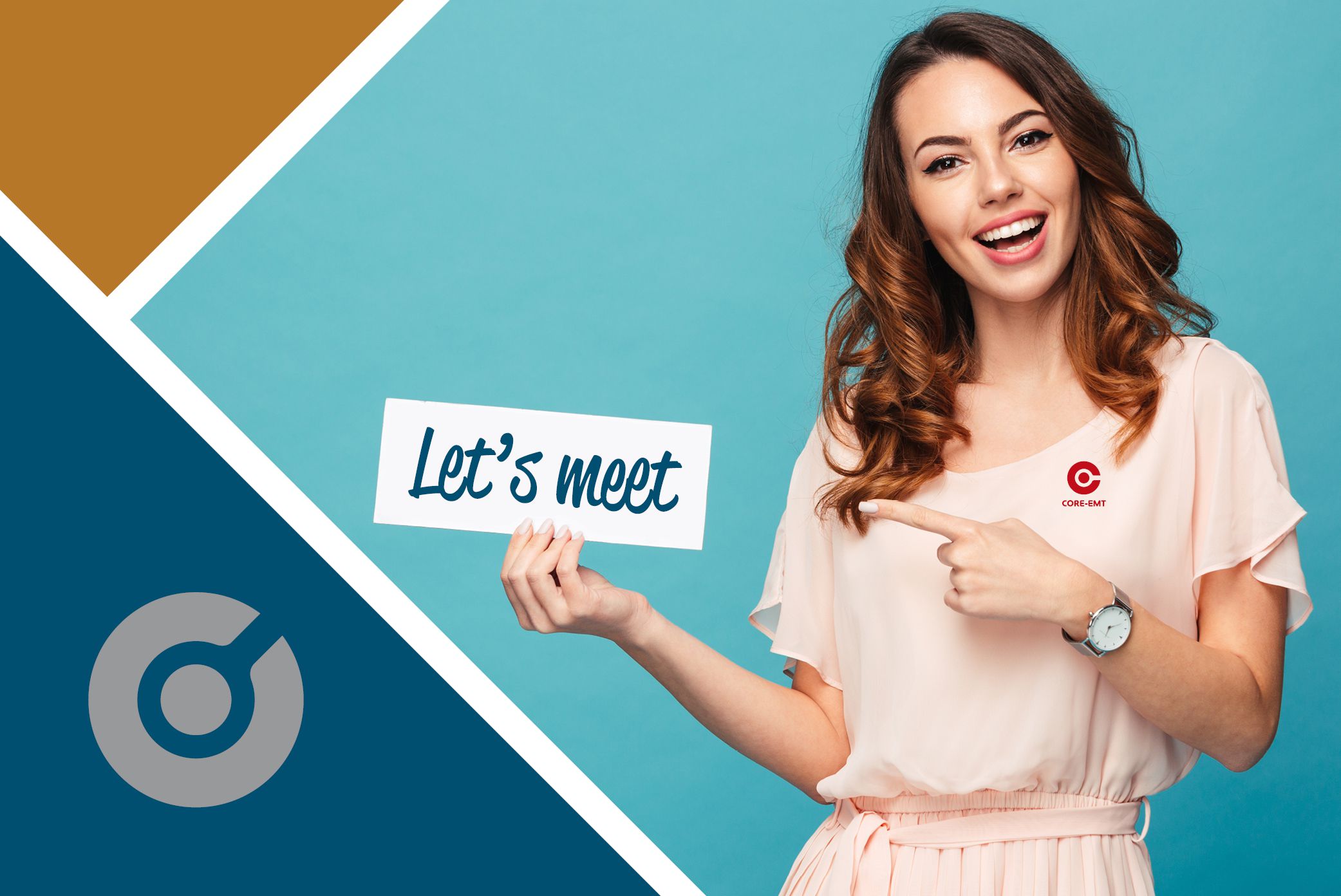 Let's meet at Productronica 

Get your free tickets now

Ticket code: Yamaha-prod21