SMD solder reflow ovens
Now available in all of Scandinavia
Feeling the reflow oven heat

We enter 2019 with a happy announcement. From 1st of January we add Sweden to our sales area with Pyramax reflow ovens. This makes CORE-emt exclusive distributor in Scandinavia of Pyramax reflow soldering ovens from BTU.
"Worldwide there are more than 6.000 Pyramax reflow ovens from BTU in electronics factories. Only a top-quality product can manage a number like that. It is with great pride that we now supply Scandinavia with Pyramax reflow ovens" states

Steen V. Haugbølle, Managing Director
   NEWS  |  Scandinavia  |  Exclusive BTU Pyramax supplier
Pyramax
- expect a hard-wearing reflow oven

All ovens have stainless-steel construction & lifetime warranty on heaters and blowers.  

Why Pyramax reflow ovens?
SMT reflow soldering with an oven from BTU you can expect even heat regardless of board size. It's made possible by a smart side-to-side recirculation (in a closed loop) that gives the Pyramax reflow ovens consistent and unmatched convection heating and cooling.

Though maximum soldering temperature is as high as 350 degree Celsius in a standard a Pyramax reflow oven, it has a superior cooling performance. 
A patented and smart flux residue system can be integrated in all Pyramax models. Leading all flux residue into easy reachable waste containers that will keep the excess flux from settling in the heating chamber. This makes maintenance possible while production is running.
Solder reflow ovens
See full product range

The Pyramax ovens have a big range of reflow soldering ovens. All soldering ovens either heat in a nitrogen or air atmosphere.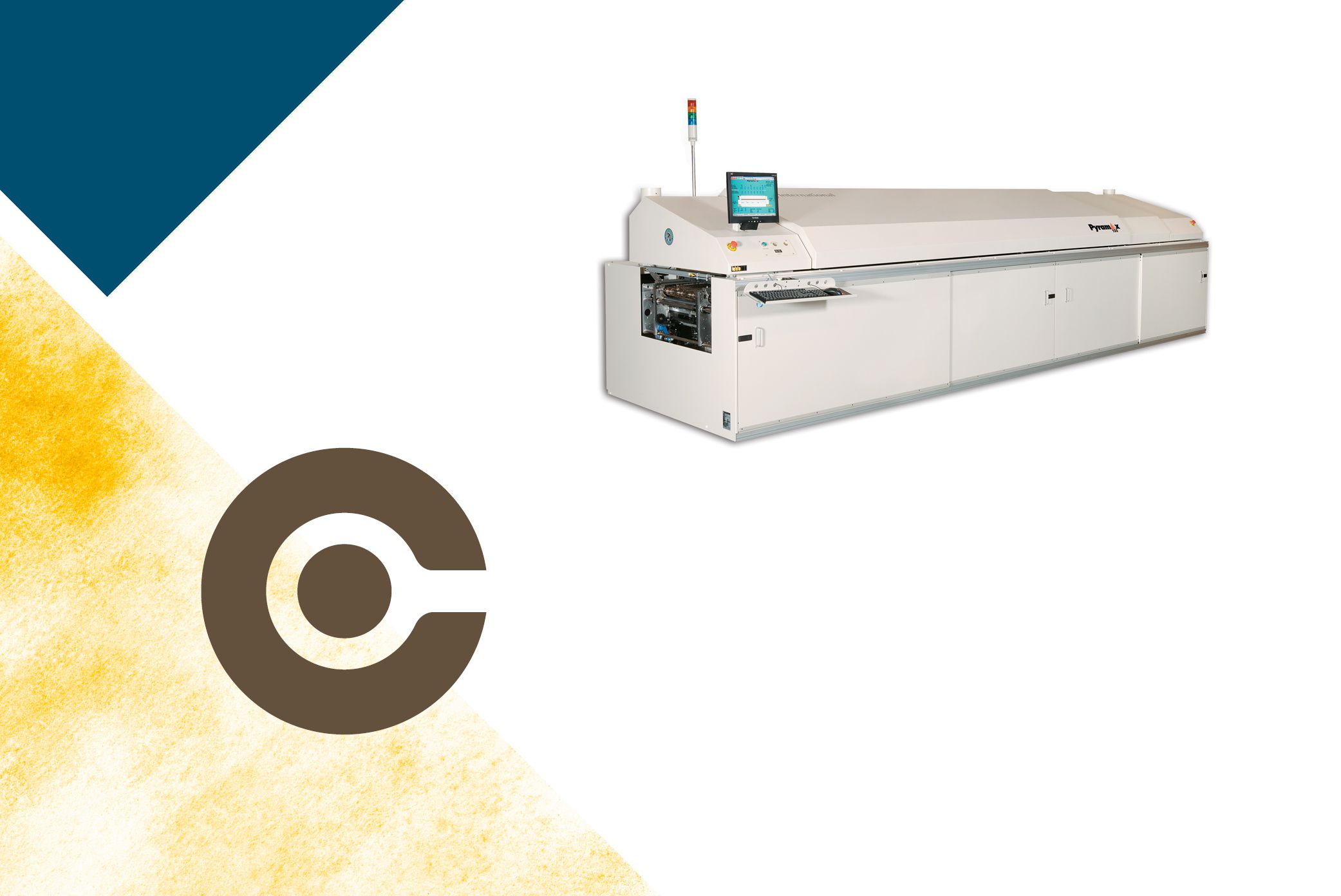 Pyramax 150n z12
A top convection solder reflow oven

This Pyramax 150n z12 solder reflow oven has 12 heating zones giving you a highly efficient and productive reflow oven.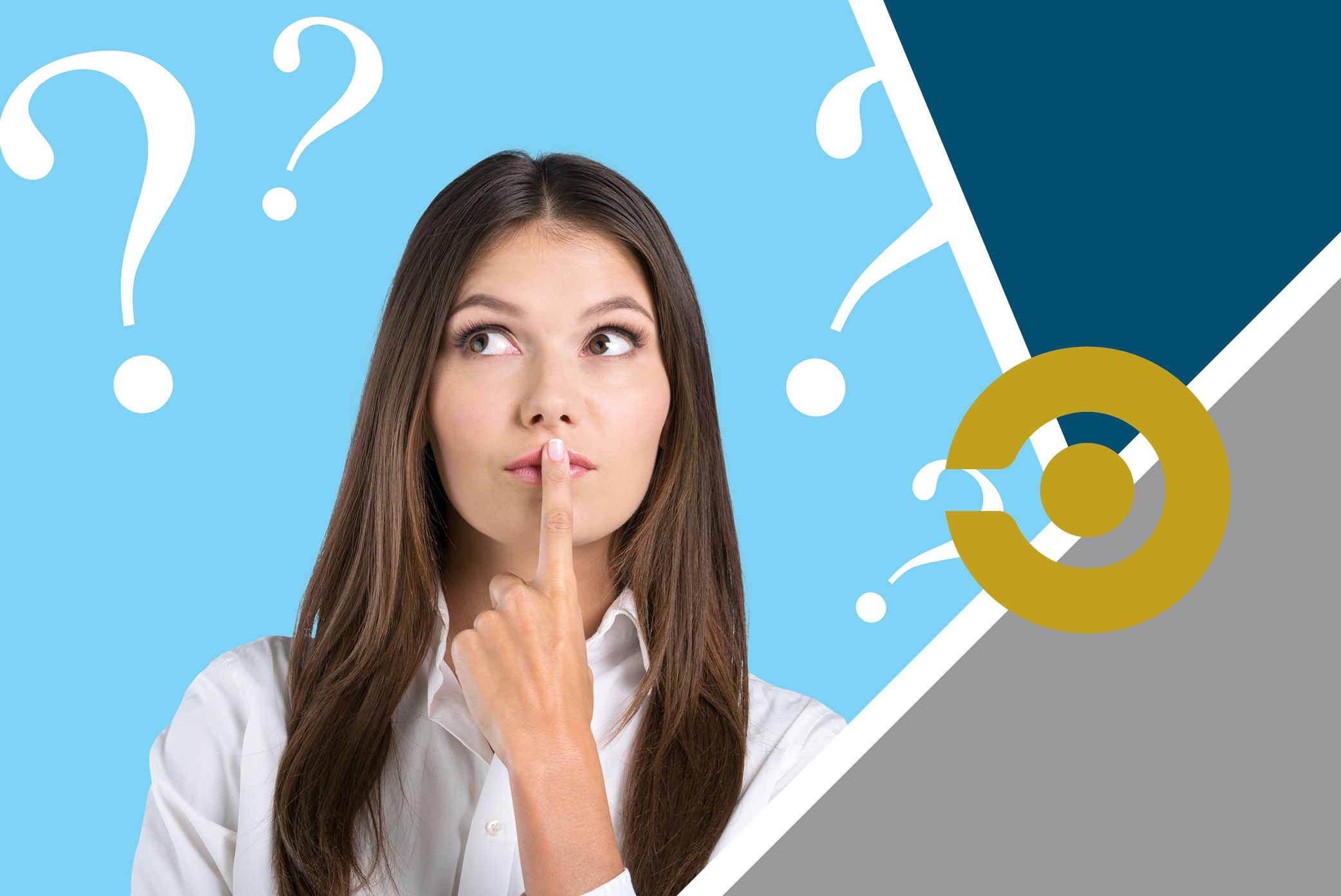 Reflow oven questions
Get a professional answer

We are ready to guide and help you with any questions you should have about a soldering reflow ovens.