Due to the SMT production success our customers create with the SMT equipment we deliver – its like Christmas for us, when new production equipment is launched. 
Therefore, we are super excited to enter the 2nd half of 2023, because after the summer holiday, we can offer the complete line on the new YAMAHA YR platform;  YRP10 Solder printer*, YRM20 Pick & Place and YRi-V AOI.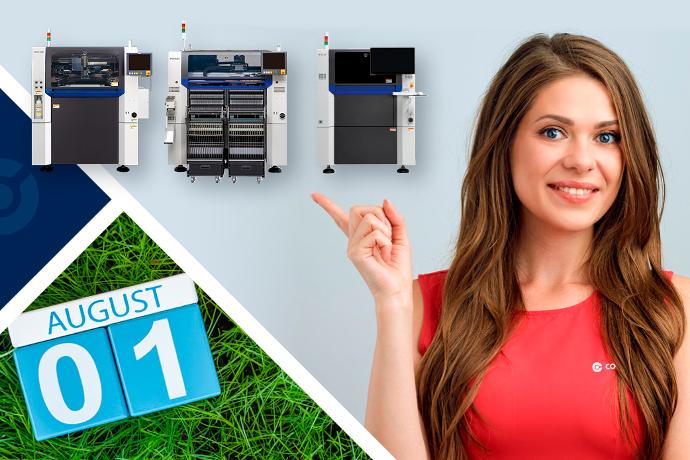 It is because of our customers - we love our job  
Thanks to our skilled customers and strong SMT brands we have in 2023 welcomed new customers in Estonia, Finland, Sweden and Denmark – and installed new equipment at existing customer sites in Sweden and Denmark.

We are thrilled to embark on the last half of 2023 with you - we have new SMT technology, SMT technical articles and many new installments are in pipeline that we can't wait to share with you. 
So, stay tuned. And for now, enjoy your summer holiday.

- the CORE-emt team
 *new Yamaha solder printer is released the 1st of August 2023.

Summer holiday closed week 29 & 30

---
We wish you a great summer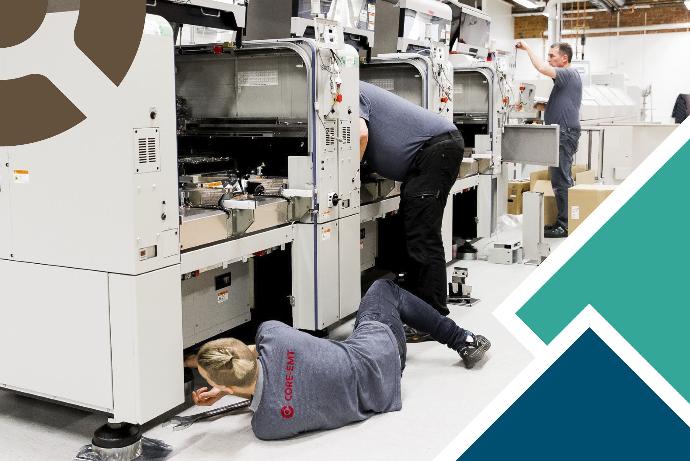 Summer holiday emergency contact

In the rare case of a machine emergency we have open telephone lines during the summer holiday (week 29 & 30).

  Emergency phone no.  +45 30 17 82 10   or  +45 30 17 82 17