Humidity control cabinets
& baking cabinets for SMD components for SMT production

SMD Humidity Control Cabinet
Keep your sensitive components safe with a humidity control cabinet
Keep your sensitive SMD components stored at a constant humidity and temperature with a SMD humidity control cabinet from Dr Storage or Mekko.
By storing SMD components in a ESD safe environment with low humidity you prevent oxidation and decay of component.
That is why SMD humidity cabinets or other kinds of SMD baking cabinets that offer humidity control dry cabinet qualities is recommended.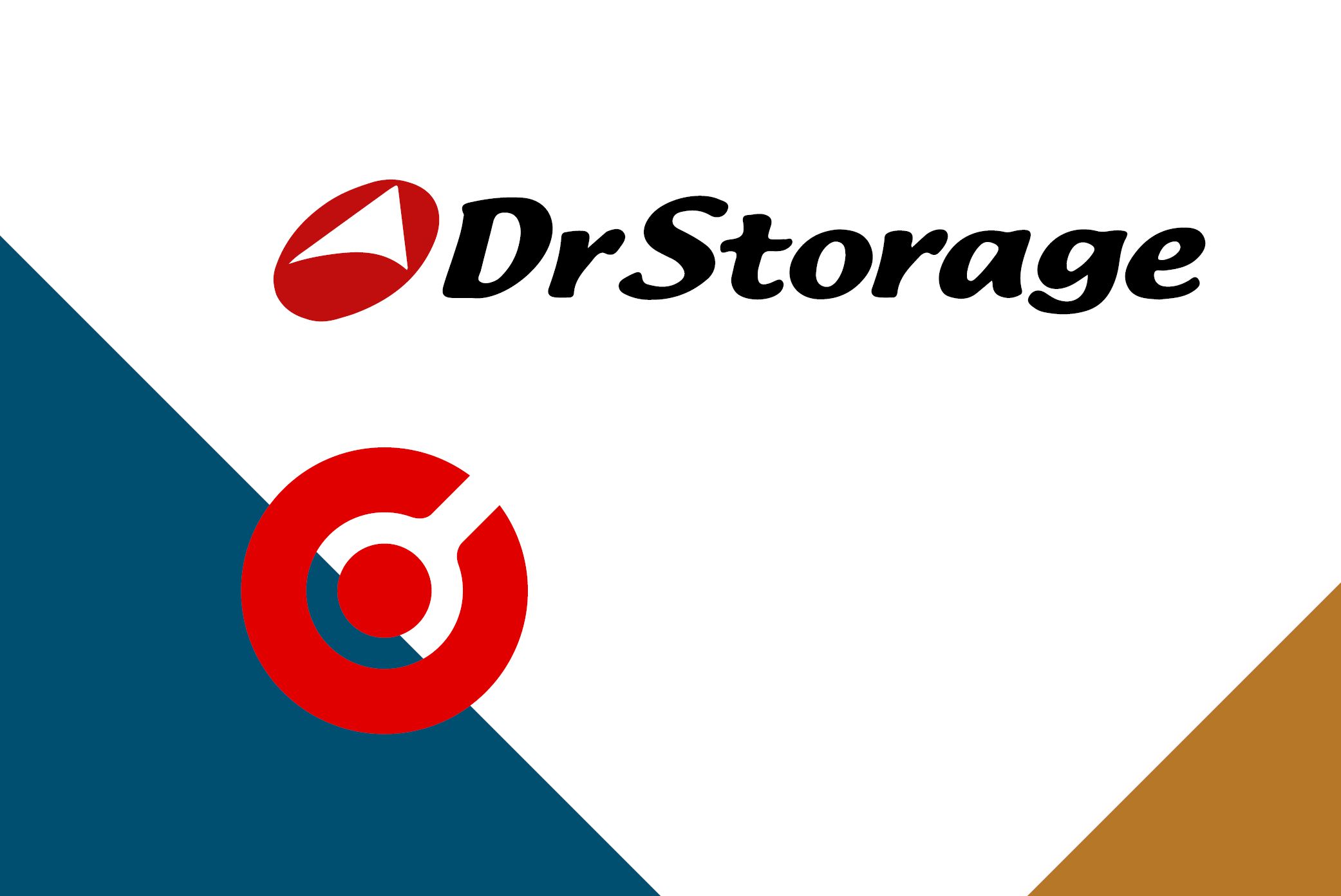 Dr Storage
Humidity Control Cabinets

See all dry cabinets and baking cabinets from Dr Storage. Use Dr. Storage SMD cabinets to store your sensitive SMD components.

Mekko
Humidity Control Cabinets

Humidity controlled drying storage cabinets with MTX-Flow Technology Dehumidifier for rapid moisture removal from components.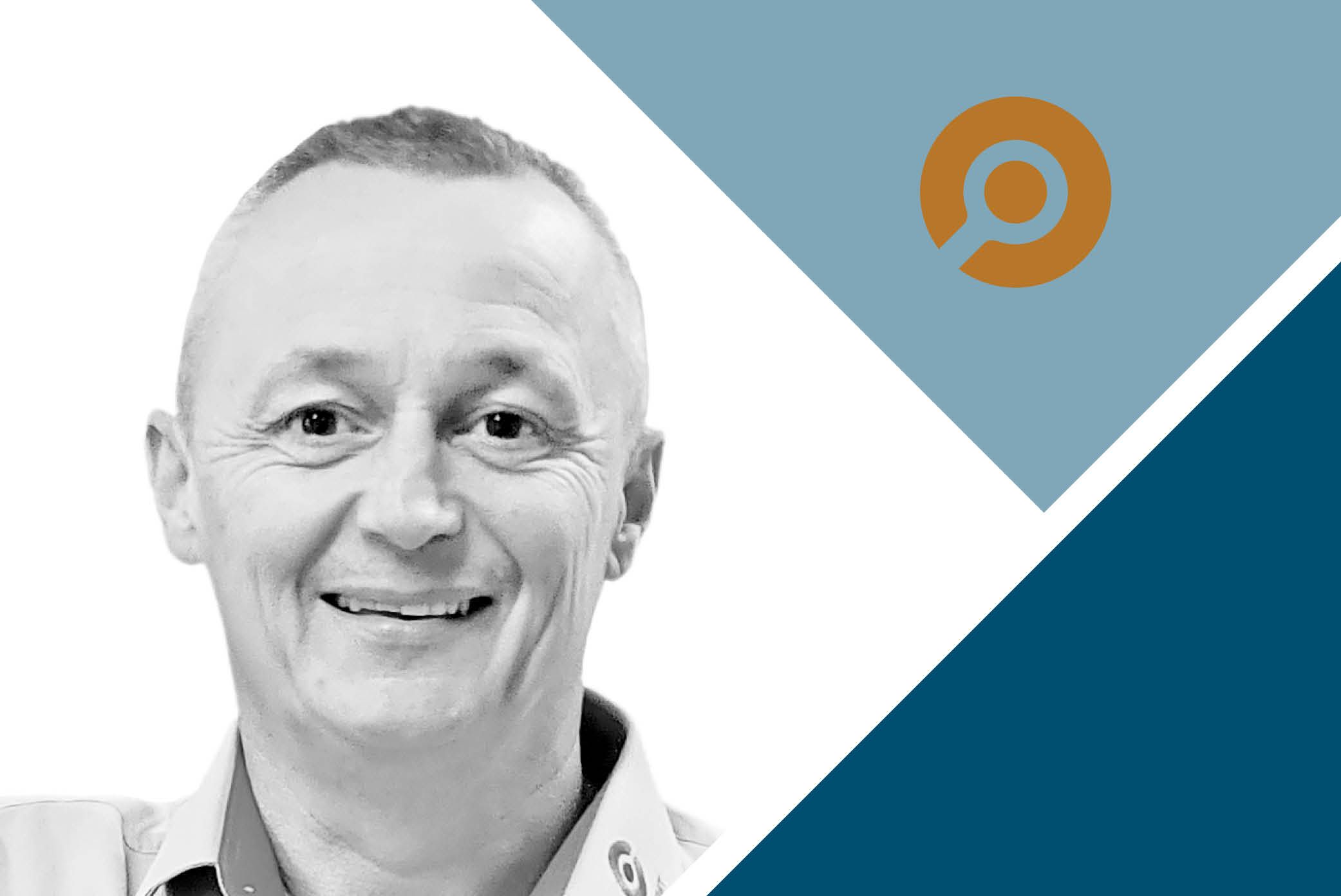 Need help?
Give some extra details
We have a deep understanding when it comes to SMT production and know how to store your components the best way.