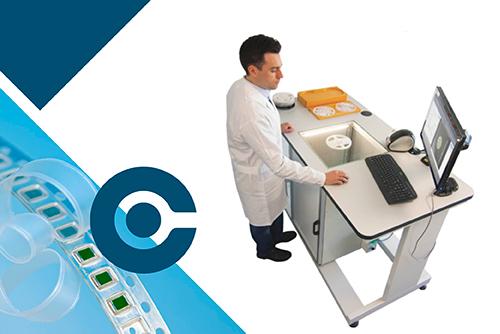 By creation of this solving SMD handling software all 3 tasks are performed with the Storage Solution system.
Naturally, a lot of smart software features combined makes the Storage Solution solve the 3 tasks.
Below only 4 essential of the many software features is highlighted. All of the 4 below contributes to raising production quality:
1)      SMD traceability software throughout the production factory
2)      Moisture Sensitivity Level control software
          on storage solution towers & cabinets
3)      Connects with any ERP system and MES system
4)      Connects with any Pick & Place software 
Always choose a storage solution system that can provide connection between all desired units.
SMD information will always up to date when the ERP software, MES software, Storage software and Pick & Place software is connected.
Below you see the Storage Solution workflow for handling both SMD information and for the actual SMD.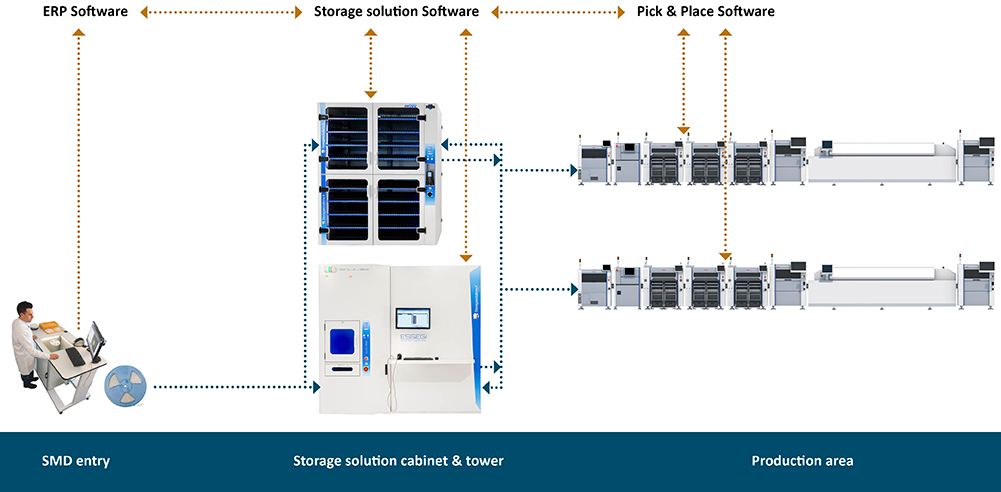 Storage Solution SMD handling units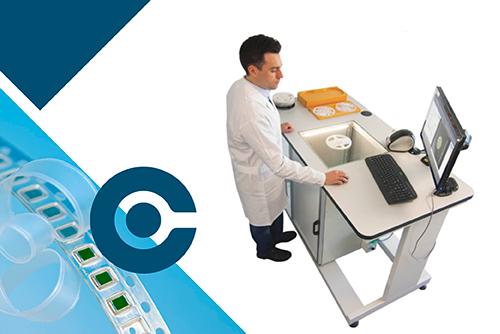 SMD handling on entry to factory

SMD material incoming station
Not only do you register the incoming SMD materials, you will most-lightly also send this info directly to your ERP system, Storage software and Pick & Place software.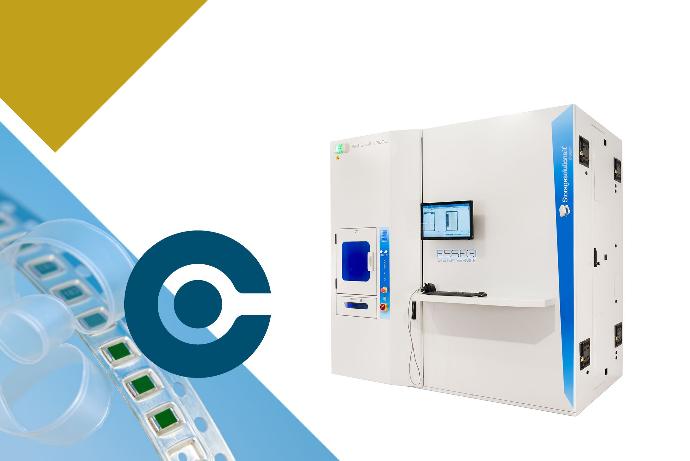 Storage tower 
SMD handling

Storage towers for SMD on reels
The storage solution tower is not only fit to store any reel size, it is also a very space saving storage tower. Example: the ISM 3600 tower alone have a maximum capacity of 3622 reels.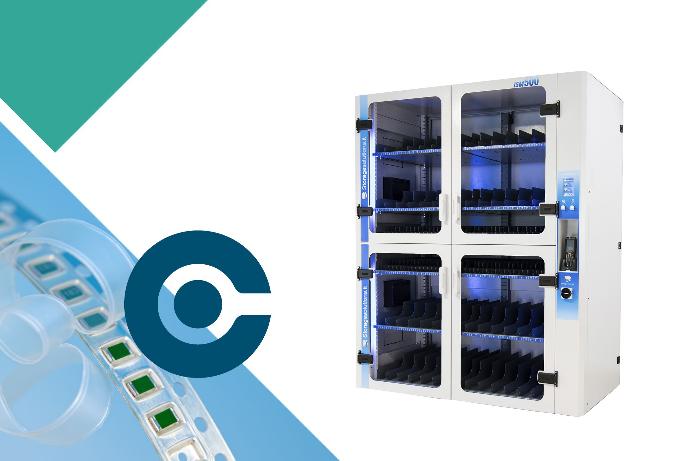 Storage cabinet  SMD handling

Storage cabinets for all kinds of SMD
SMD store in tubes, reels, PTH and sticks and naturally also reels can be stored in the storage cabinet. Like the storage towers the cabinet have the option to perform humidity control.

SMD handling from Storage Solutions
The Storage Solution system is made by Italian Essegi Automation.
Essegi are known for and specialized in intelligent management solutions for SMT and THT components. 
See Storage Solutions in our showroom >
QUESTION 
- what sets 'Storage Solutions' from Essegi apart?

Flexibility sets the Storage Solution system apart. Because each system is tailored to factory requirements. You could say that the Storage Solution is module build. Pick only the SMD handle modules / features that support and benefit your production needs. 

In the future your SMD handling needs may change. Again, you will benefit from Storage Solution flexibility. Add on more Storage Solution modules / features to configure your Storage Solution to yet again meet your SMD handling needs.