New component counter equipment  |  ​Hawkeye X-ray X-ray counter >
​

X-ray component counter raising the tech standard for component counting
Presenting Hawkeye 1000 - the automatic X-ray component counter that is so easy to use you only need to push a single button to operate it - and it count your components in just seconds!
Fast & accurate
component counting of components on reels, sticks, trays and in odd shapes.

SMD inventory
Automatically updating SMD inventory by connection to your ERP-system.

label printer
Efficiently updating of off-line systems by build-in label printer with barcode.

Safety first
Hawkeye1000 has a shield cabinet guaranteeing no radiation leakage and is fully CE approved.

Fast & accurate
x-ray component counter
Time example:

• 8 seconds: 1 SMD reel inspection
• 12 seconds: Inspection of 4 SMD reels simultaneously*
*HAWKEYE1000 can count up to 4 reels (180 mm) at the same time.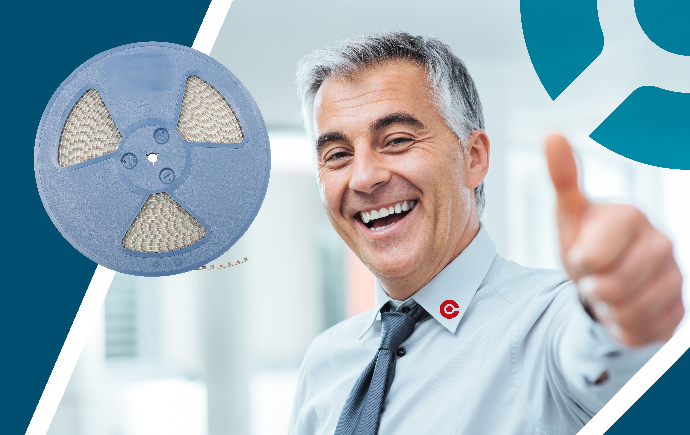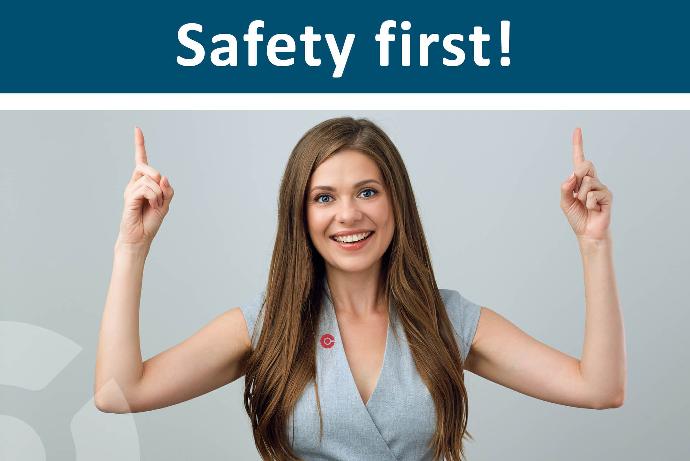 Radiation safe
The Hawkeye1000 is CE approved for nothing. It have a build-in shield cabinet that guarantee no rediation leakage.
This x-ray component counter also have a double safety interlocking system and at the component insertion door a light curtain sensor is placed.
In other words. You can feel completely safe using this x-ray component counter.

SMD inventory / ERP integration

The Hawkeye1000 is made to lift efficiency in the modern electronics industry. Not only does it count your component accurate and fast, it also comes with integration to your ERP / MES system.
Let's face it - this is the smart way to work!   Questions about integration? >