Visit eot.dk
Let's meet at EOT 2019
Electronics Of Tomorrow is the innovative exhibition and knowledge hub for everyone within the electronics industry. 
The exhibition EOT 2019 is aimed only at the electronics industry. Regardless of your connection to the electronics industry EOT is the exhibition to visit to see, learn and get inspired. Getting you ahead and ready for the electronics of tomorrow.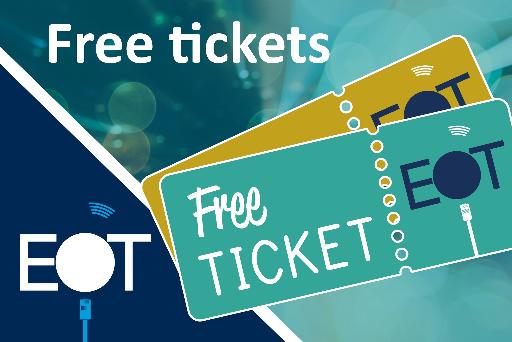 Get a free ticket
Invitation code: M9688
With your FREE ticket code you get: 
- Free entrance to exhibition
- Access to talks with high profile speakers
- Delicious (free) street food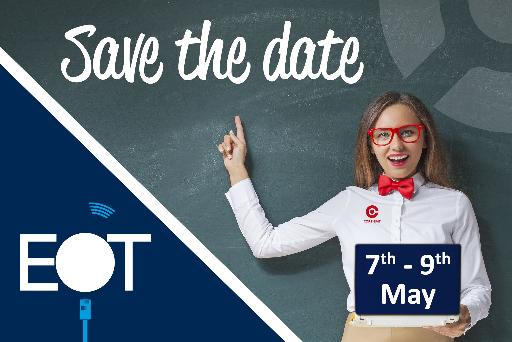 Save the date
7th - 9th of May 2019
Download a calendar appointment for your calendar and save the date for the Electronics Of Tomorrow exhibition in Herning.
EOT Herning 2019 - the place to meet!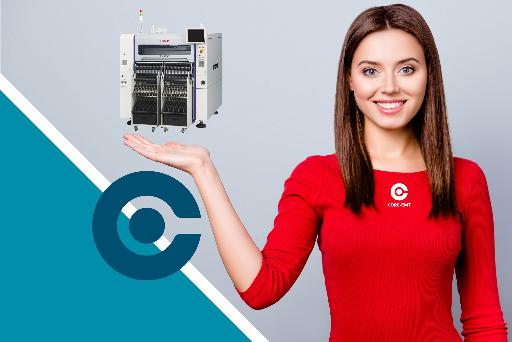 On display at EOT
7th - 9th of May 2019
YAMAHA dispenser, YAMAHA screen printer, SPI & AOI  from YAMAHA and more. Keep an eye on this page as it will be regularly updated from now until the exhibition.

New Technology
What is new in the electronics industry?
Join CORE-emt and the rest of the electronics industry at EOT19 - electronics of tomorrow
and keep up to date.


Industry insights
Don't pass the chance to get inspired by keynote speakers that will give you insights on Internet of Things, Start-up's & funding, Tech, Business, Security and Wireless & Cloud.


Networking
Meet pioneers, experts, business partners, suppliers, former colleagues and a perfect opportunity to expand your network with new inspiring, useful and skilled connections.
Keynote speakers  |  Topics of EOT 2019  |  Exhibitor list
EOT 2019 topics: Internet Of Things  |  Start-up's & funding  |  Tech  |  Business  |  Security  |  Wireless & Cloud