NUTEK hands over the keys to Scandinavia & the Baltic region to new partner
CORE-emt is the new exclusive supplier of Nutek conveyors in Scandinavia & the Baltic region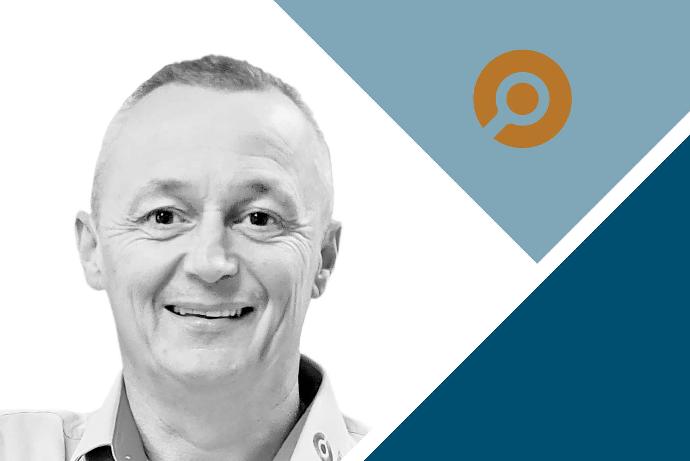 NUTEK, YAMAHA SMT & BTU
- a strong match!
'We see a strong match between Nutek conveyors, YAMAHA SMT machinery & BTU international reflow ovens' explain CORE-emt's Managing Director Steen V. Haugbølle.
Haugbølle continues: 'This new strong union between NUTEK and CORE-emt's means that we will become the new exclusive supplier and shortly Nutek conveyor equipment will be offered by us only in Scandinavia, Finland & the Baltic region. 
We welcome both current and new Nutek clients at CORE-emt, and look forward to serving you well.'
Who is NUTEK's new partner?
CORE-emt is a strong SMT partner
For you we have handpicked SMT machinery & made our 'complete SMT line from 1 supplier' concept.
Service & installation is performed by our 4 in-house Field Service specialists.
A showroom and training facilities is found at CORE-emt HQ.
NUTEK conveyors
World leading board handling manufacturer NUTEK team up with CORE-emt. CORE-emt will become the exclusive supplier in Scandinavia & the Baltic region. 

Nutek is known for their world class board handling conveyors, laser marking conveyors and their advanced selection of board handling.