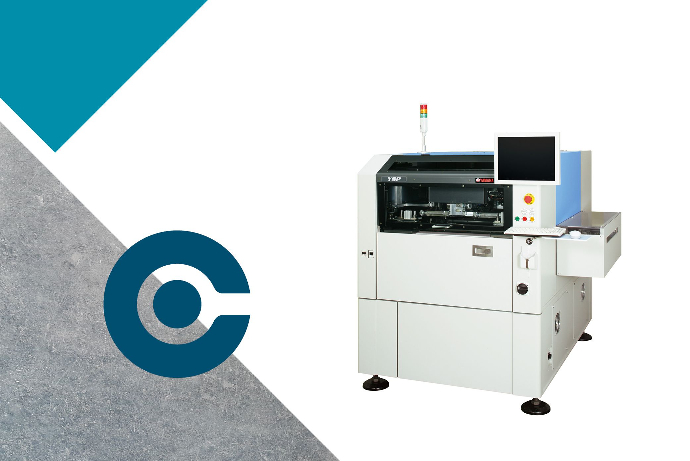 High precision solder Printer
YAMAHA YSP Screen Printer

YAMAHA high speed Screen Printer machine with impeccable precision due to YAMAHA's original 3S head that automatically adjusts squeegee angle (with 1 degree interval) between 45 and 65 degrees.

Read more about the inline YAMAHA YSP solder printer in the specification & info bar below.
- Cycle time: 9,5 sec
About YAMAHA YSP Screen Printer machine
Specifications & more info
High-speed printing capability 9,5 sec/cycle



Wet print accuracy: ±25 μm ( 6σ )

Positioning repeat-ability accuracy: ±12,5 μm ( 6σ )

Stencils up to L 750 x W 750 mm



Printing head information:

- 3S head ( 3S = Swing Single Squeezee )

- Squeegee speed: 2 to 200 mm/sec

- Squeegee pressing force: 5 to 200 N +/- 2N ( feedback control )

- Squeegee variable printing attack angle: 45 to 65 degree

- Squeegee blade material: Metal or Urethane



Options:

- 2D print inspection camera

- PCB vacuum system

- UPS system
- PSC system (PSC: Print Stability Control)

- Temperature control unit

- Solder Paste-roll volume measurement

- Software: YAMAHA Factory Tools

Machine size:
- with normal conveyor: L 1.640 mm x W 1.640 mm x H 1.400 mm
- with exit extension conveyor: L 1.973 mm x W 1.640 mm x H 1.400 mm


Machine weigh: 1.500 kg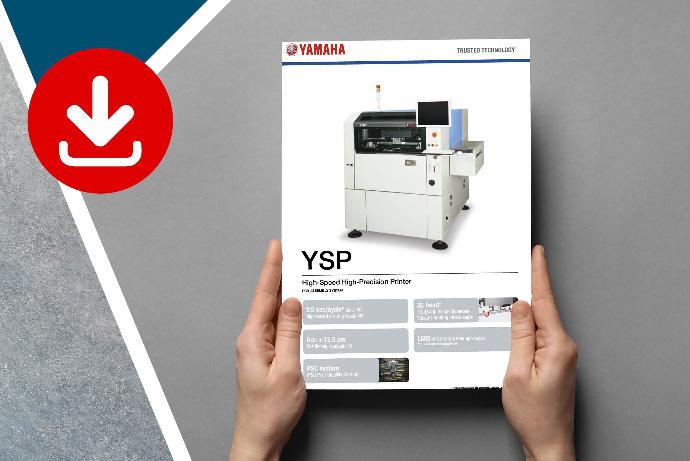 Yamaha YSP
spec sheet
Download datasheet on YSP | Screen Printer spec sheet to download or to print with more information on the YAMAHA YSP solder paste Screen Printer.
Yamaha YSP video

YSP solder paste screen printer | See this Screen Printer video to really get an understandig on how the YSP Screen Printer machine works.
See the screen printer in action.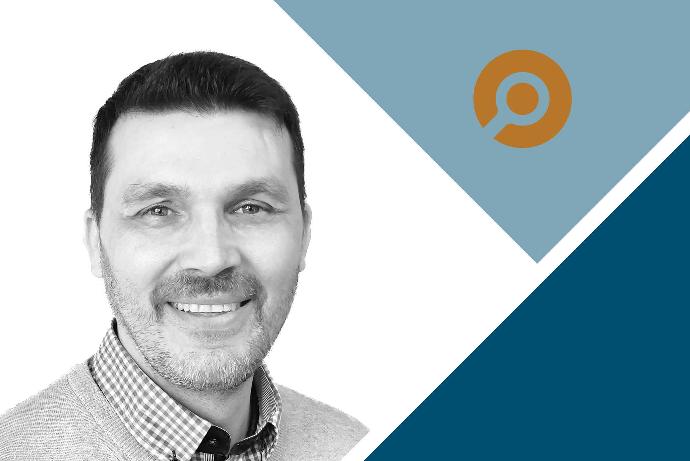 Price & questions?

We can help you | Screen printer equipment and screen printer supporting units are what we excel in.
Do you have any questions about solder paste screen printer units contact us.