 YSP Screen Printer
High precision solder paste Screen Printer
YAMAHA high speed Screen Printer machine with impeccable precision.
Read more about the YSP solder paste Screen Printer unit in the specification & info bar below.
- High speed & excellent precision
About YSP Screen Printer unit
+ Specifications & info
11 sec/cycle Line-tact

High-speed printing capability

L 180 x W 130 mm PCB / Squeegee speed 100 mm/sec

3σ:+/-0.005 mm – Repeat-ability of positioning

PSC system (PSC: Print Stability Control)

3S head (3S: Swing Single Squeegee)

Printing attack angle variable

L 600 mm printing area applicable L 510 x W 460 mm for standard spec

YAMAHA Dual Lane System applicable
YSP spec sheet
Download datasheet on YSP
Screen Printer spec sheet to download or to print with more information on the YAMAHA YSP solder paste Screen Printer.
Download to see more.

VIDEO: YSP
YSP solder paste Screen Printer
See this Screen Printer video to really get an understandig on how the YSP Screen Printer machine works.
See the screen printer in action.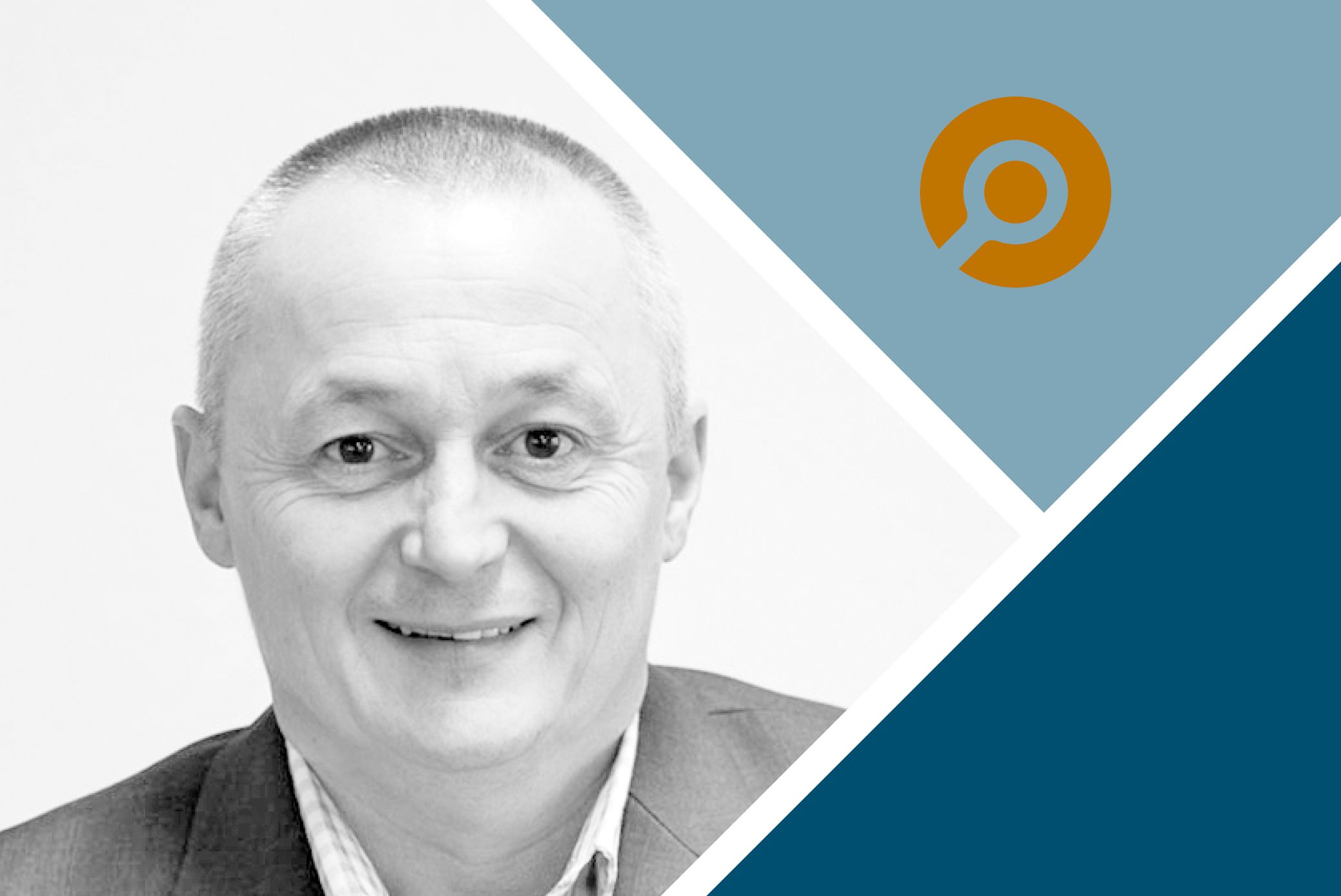 Need help?
Steen can help you
Screen Printer equipment and Screen Printer supporting units are what we excel in.
Do you have any questions about solder paste screen Printer units contact us.