The worlds fastest compact inline SMT mounter
YAMAHA YSM40 R modular

Extraordinary fast compact modular from YAMAHA SMT with incredible high speed. Unbelievable mounting speed with up to 200.000 CPH with the RS head.
This space saving compact Pick & Place machine from YAMAHA SMT is the perfect for the assembly line that manufactures high volume of PCB's.
Are you looking for high flexibility in your YAMAHA YSM40 r modular - you should also take a look at the YAMAHA YRM20 r modular.
- 200.000 CPH with RS head / 18 nozzles
About YAMAHA YSM40 r modular - worlds fastest compact modular!
Specifications & more info
The worlds most productive pick & place is the YAMAHA YSM40R modular

No heavy lifting - with FES cart for feeders & trays



Supports super tiny component size: 0201 metric = 0050025 imperial. Read more



PCB´s size:
- single lane: L 700 x W 460 mm - L 50 x W 50 mm
- dual lane: e.g. 4 x L 378 x W 280 mm or 2 x L 700 x 280 mm



Maximum feeder count: 92 with FES



Mounting heads:
- RS ultra high speed head with 18 nozzles ( 0201 mm to Ø 6,5 mm | Height 2 mm or less)
- MU multi head with 10 nozzles ( 03015 mm to 45 x 100 mm | Height 15 mm or less)
- FL flexible head with 2 nozzles ( 0603 mm to 45 x 100 mm | Height 25,5 mm or less)



2 or 4 beam (head) system



Large mounting capability:
- 4 beam with RS - 200.000 CPH ( 140.000 CPH with IPC 9850 )
- 2 beam with MU - 58.000 CPH



Mounting accuracy:
- 4 beam system: +/-35μm (25μm) | Cpk ≧1.0 (3σ)
- 2 beam system: +/-40μm (30μm) | Cpk ≧1.0 (3σ)



Nozzle cleaning station

High speed rotary head with tip filter

high speed side-view camera


Incredible speed & space saving

Motorized YAMAHA ZS feeders



Machine size: L 1.000 mm x W 2.100 mm x H 1.550 mm


Machine weigh: 2.100 kg
All YSM40r data

All info about the compact P&P YSM40 R. Download a PDF file with all spec and info on the YSM40 R Pick & place machine.
YAMAHA YSM40R is the worlds fastest compact SMT mounter machine.

Video Yamaha YSM40
Yamaha YSM40 introduction video | Get an introduction to the YAMAHA YSM40 with this informative video presenting the worlds most productive compact modular mounter with it's 4-head (beam) concept.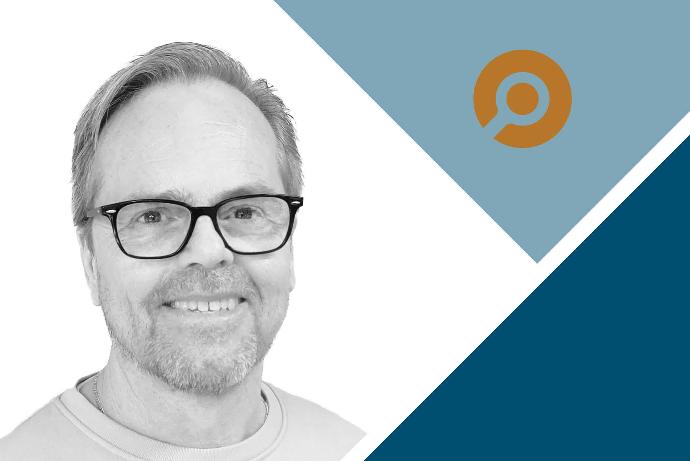 Price or more info?

Let us help and guide you | For us at CORE-emt, it's important to guide you towards the assembly line modular, that meet your current and future needs.
Please do get in touch if you need a price, have questions or need guidance.